All Bangladesh
Diplomats pay tribute to the memory of those killed in the Holey Artisan attack
Padma Bridge wouldn't be a reality if we didn't bounce back after the Holey Artisan incident
Hindus celebrate Rath Yatra after two years
MP Haji Selim released on parole after brother's death
Coronavirus: Five die, country records 1,897 fresh cases in the last 24 hours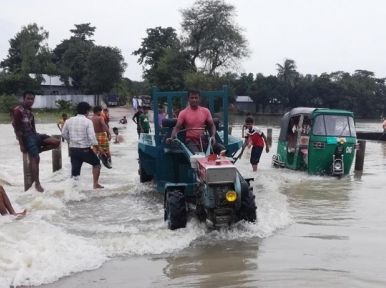 Dhaka, May 25: Boro paddy of 10 villages in Melandha of Jamalpur has been submerged due to flash floods. Thousands of farmers are worried about this. They are trying to cut the drowned paddy and take it home. However, labor and transportation costs have increased.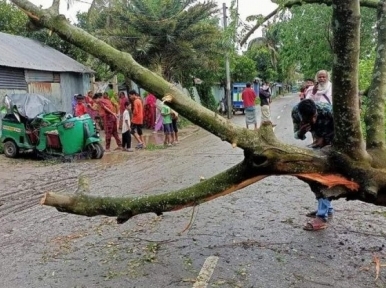 Dhaka, April 20: At the beginning of Boishakh, the violence of Kalbaishakhi has spread over Naogaon. It has been raining with strong winds. On Tuesday (April 19) at 3 pm and on Wednesday (April 20) at 6 am there were two storms and rains over the district. Although the loss of Eriboro rice, it has been beneficial for mango.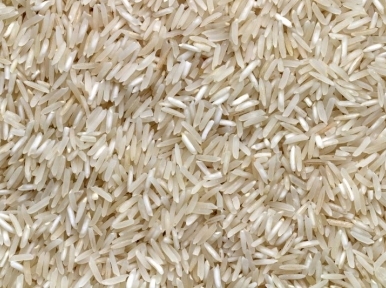 Dhaka, June 16: Boro production has set new records this year as production touched 2 crore 7 lakh 84 thousand 508 tons, which is the highest ever. Besides, the yield has also increased as compared to the previous years. Last year, the national average yield of boro paddy in the country was 3.97 tons per hectare. This year it has increased to 4.29 tons. In other words, the production per hectare has increased by 32 tons, which is 8.0 percent more than last year.