All Bangladesh
Leaders under 'US Visa ban' will get Awami League nomination in upcoming polls
PM will cross Padma Setu by train to join public meeting in Faridpur
Never went to USA, will not go in future: Outgoing Chief Justice
Ananta Jalil-Barsha celebrate 12th marriage anniversary
Foreign Minister calls upon expatriates to stop misinformation about Bangladesh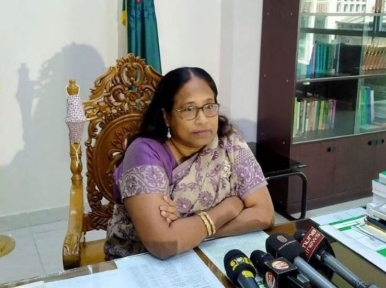 Dhaka, March 23: Election Commissioner Begum Rasheda Sultana said that if there are irregularities, the national election will be cancelled like the Gaibandha by-election.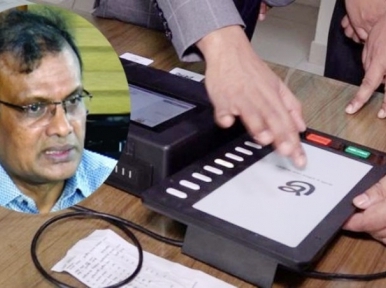 Dhaka, March 21: The Election Commission (EC) has decided to conduct polls in EVMs in 70 to 80 seats in the upcoming parliamentary elections. But this requires the repair of a large number of EVM machines that have become useless. But it requires a huge amount of money. They have not been able to fund this yet. If the government does not release the necessary funds within the next few days, the Election Commission will have to drop the agenda for taking votes in EVMs.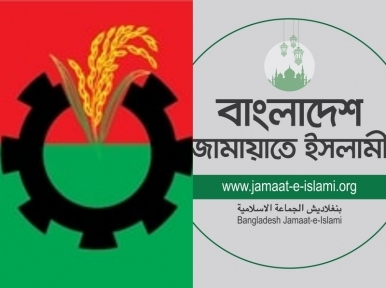 Bangladesh' next general election is most likely to be held in the first week of January 2024 and indications are that the Bangladesh Nationalist Party (BNP) and its ally, the Jamaat-e-Islami (JeI), which has lost the support and sympathy of the people, will try to undermine the validity of the election process by violent protests and attacks on ordinary Bangladeshis, especially targeting minorities.