All Bangladesh
Those who gave shelter to Bangabandhu's killers teaching lessons of humanity today: PM
Grameen Telecom gives account of assets of Dr. Yunus, 3 others to ACC
United Nations High Commissioner for Human Rights visits Rohingya camp
5 JMB members sentenced to death in Chittagong
Murderers also conspired to kill Sheikh Hasina and Sheikh Rehana abroad: Dr Gowher Rizvi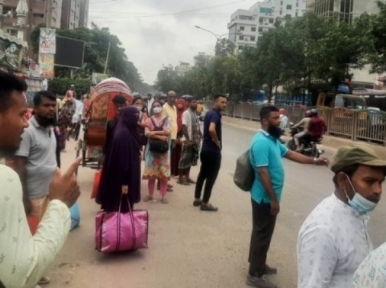 Own Correspondent, Dhaka, August 6: The government increased the fuel prices on Friday night. After that, there has been a severe public transport crisis in the capital since Saturday morning.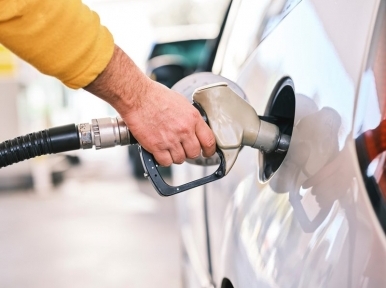 Own Correspondent, Dhaka, August 6: Due to the corona pandemic and the Russia-Ukraine war, the prices of all the daily essentials were already high, now the prices of all fuel oils, including petrol and diesel, have been increased by 42 to 52 percent overnight, making the life of middle and lower class people more difficult.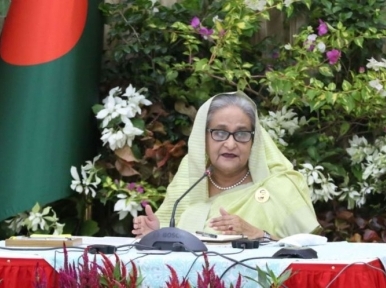 Dhaka, November 18: Prime Minister Sheikh Hasina has said that Bengalis tend to forget everything quickly.