All Bangladesh
Threat to kill Prime Minister: BNP leader Chand sent to 2-day remand
There's no alternative to dialogue: Home Minister
Election Commission does not represent government: CEC
Announcement made to close secondary schools as temperature rises
Pori Moni and Razz heading for divorce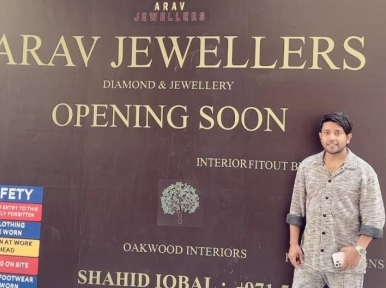 Dhaka, March 24: Absconding accused in the case of the murder of Special Branch (SB) Inspector Mamun Imran Khan, Rabiul Islam alias Apan alias Aarav Khan, is under the surveillance of members of the law enforcement agencies of Dubai, the Ministry of Foreign Affairs said.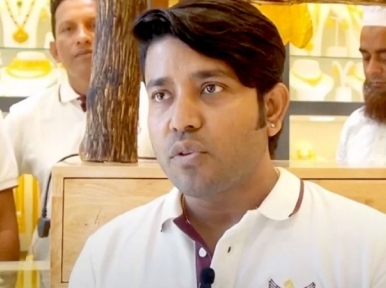 Dhaka, March 22: The information on the arrest of Rabiul Islam alias Aarav Khan, who fled to Dubai in the United Arab Emirates (UAE), is not correct. State Minister for Foreign Affairs Md. Shahriar Alam said this.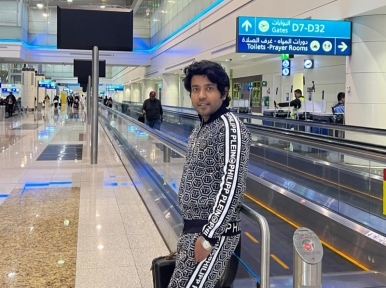 Dhaka, March 17: He is Aarav Khan, was born and brought up in a remote village, and is from a lower-middle-class background. He acquired citizenship of five countries at the age of just 30. He is known now as a gold trader in Dubai. Suddenly, his other identity has been revealed. Police think that this Arav Khan is Rabiul Islam, the accused in the case of burning police inspector Mamun Imran Khan. After inviting cricket star Shakib Al Hasan to the launch of his jewelery shop in Dubai, his real identity was suddenly exposed.