All Bangladesh
Bilawal Bhutto blames Pakistan military for 1971 defeat
If BNP comes with sticks, we will be show them the real game: Obaidul Quader
Inflation is constantly decreasing, will go down further: Planning Minister
Over 60s to get fourth dose of coronavirus vaccine earlier: Health Minister
232 people died of AIDS in Bangladesh in one year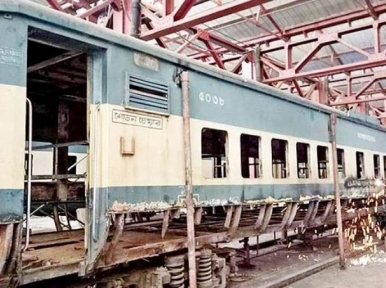 Dhaka, November 16: Railway Minister Md. Nurul Islam Sujan said that a new railway carriage and wagon workshop is being constructed in Rajbari. He said that railways will not have meter gauge anywhere in the country, broad gauge system will be introduced.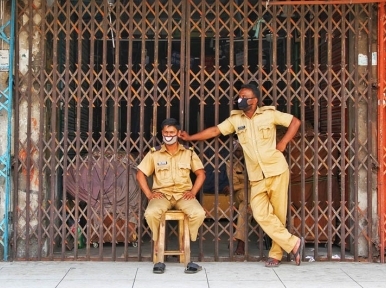 Dhaka, June 22: The government has announced a lockdown in seven districts from Tuesday (June 22) to June 30 due to an increase in coronavirus infections, said Cabinet Secretary Khandaker Anwarul Islam at an emergency briefing of the Cabinet Division on Monday (June 21) afternoon. He said restrictions have been imposed in Manikganj, Munshiganj, Narayanganj, Gazipur, Rajbari, Madaripur and Gopalganj till June 30.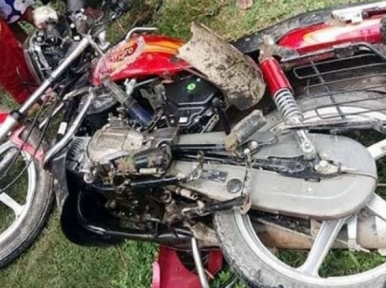 Dhaka, October 31: Two people were killed in road accidents in Rajbari and Habiganj's Shayestaganj on Friday.