All Bangladesh
Leaders under 'US Visa ban' will get Awami League nomination in upcoming polls
PM will cross Padma Setu by train to join public meeting in Faridpur
Never went to USA, will not go in future: Outgoing Chief Justice
Ananta Jalil-Barsha celebrate 12th marriage anniversary
Foreign Minister calls upon expatriates to stop misinformation about Bangladesh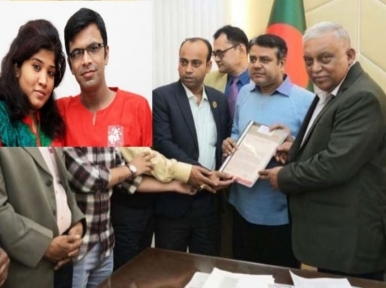 Dhaka, February 10: Home Minister Asaduzzaman Khan Kamal said that the RAB will be instructed to report the murder case of journalist couple Sagar Sarowar and Meherun Runi quickly.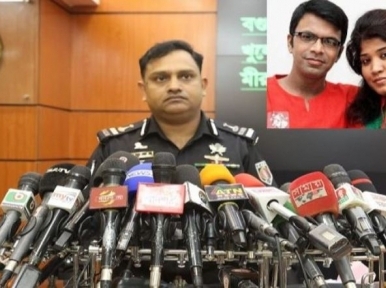 Dhaka, February 11: Stating the importance of RAB and its professionalism in handling a case, one of its senior officials said that the law enforcement agency will soon file a report in the Sagar-Runi double murder case.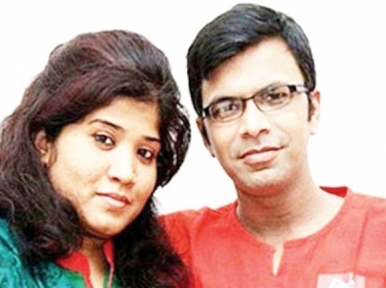 Dhaka, October 25: The court has fixed November 24 for the submission of the investigation report in the Sagar-Runi murder case. The date of the investigation report of this case has been postponed 82 times.