All Bangladesh
Sheikh Hasina wants the authority of international organizations to meet the demand for vaccines
Lockdown extended for another week, notification issued
CID finds Mamunul's involvement in Narayanganj incident
Bhomra Port: Authorities concerned about meeting revenue target
Covid-19 kills 91 more in a day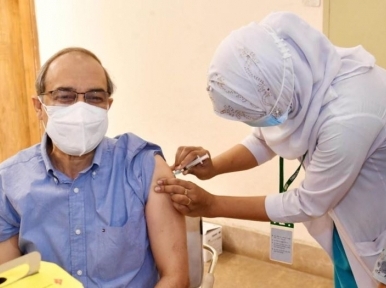 Dhaka, April 9: A nationwide second-dose vaccination campaign against coronavirus infection began on Thursday. On this day, a total of 96,127 people have been vaccinated in different parts of the country. Of them, 14,804 took the first dose of the vaccine and 81,323 took the second dose.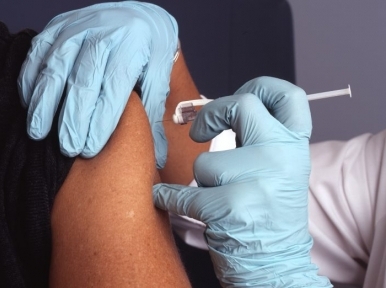 Dhaka, April 8: The second dose of coronavirus vaccine has been started in the country. The second dose of vaccination started at 8:30 am on Thursday (April 8) at various centers across the country, including the capital. Despite the strict restrictions announced by the government, those who were scheduled to take a second dose went to the center to get vaccinated. However, the first dose is being given to those who have not yet been vaccinated.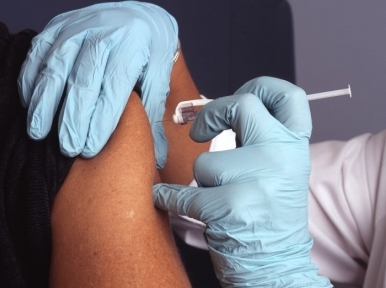 Dhaka, April 8: The first dose of the ongoing coronavirus vaccination campaign across the country ended on Wednesday. The second dose of this vaccine activity is starting today.