All Entertainment
Leaders under 'US Visa ban' will get Awami League nomination in upcoming polls
PM will cross Padma Setu by train to join public meeting in Faridpur
Never went to USA, will not go in future: Outgoing Chief Justice
Ananta Jalil-Barsha celebrate 12th marriage anniversary
Foreign Minister calls upon expatriates to stop misinformation about Bangladesh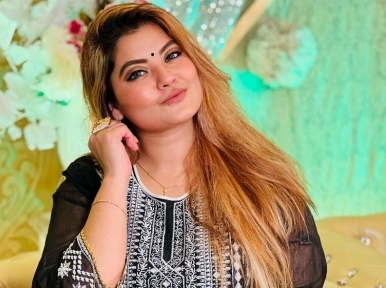 Dhaka, May 17: The once popular model-actress Sathiya Zahid made her name in showbiz through modeling with dreams of silver screen. She has modeled in more than 400 music videos. Then she acted in films. She made her big screen debut in 2013 with the movie 'Nishpaap Munna' opposite actor Shakib Khan. The last released movie was 'Inchi Inchi Prem'.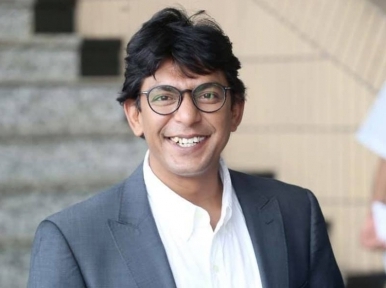 Dhaka, July 6: Actor Chanchal Chowdhury may be one of the more recognisable faces in the Dhaka film industry, but he likes to keep it simple and not ride the excessive flattery and adulation that comes with each performance. With a sincere post on Facebook, the Aynabaji actor has appealed to fans and admirers to refrain from such behaviour as it makes him uncomfortable.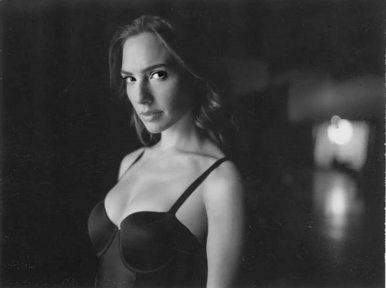 Los Angeles, February 24: Hollywood actress Gal Gadot has shared a nostalgic image of herself on Instagram which was clicked at a time when she was planning to quit acting.