All Entertainment
BNP Secretary General Mirza Fakhrul's bail hearing on Thursday
Dissension with Tarique: Top BNP leaders want new programme
Gas reserves decreasing, only 32% remaining
A-League writes to returning officer seeking permission for rally
EC show causes 60 candidates for violating code of conduct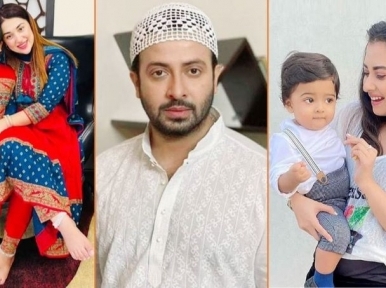 Own Correspondent, Dhaka, Oct 7: Superstar Shakib Khan is an influential and popular actor of Dhallywood. He always likes to be busy with his work. But his personal life is more discussed than his works. And that discussion moves towards criticism with time. However, without paying attention to these discussions and criticisms, he goes at his own pace.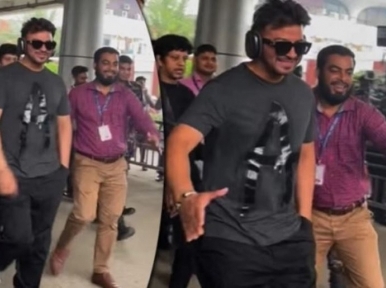 Own Correspondent, Dhaka, August 18: Dhakai film's top hero Shakib Khan has returned home safely after nine long months.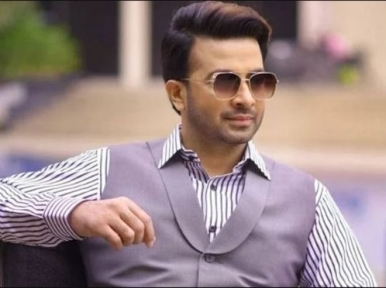 Entertainment Correspondent, Dhaka, June 29: Actor Shakib Khan has made arrangements to live permanently in the United States. He is now a citizen of that country.