All Entertainment
Police not able to find Mamunul
Coronavirus kills 94 people in a day, death toll crosses 10,000
780 beds at ICU level for critically ill patients
Second wave of corona has increased the rate of infections and deaths among minors
Former Law Minister Abdul Matin Khasru laid to rest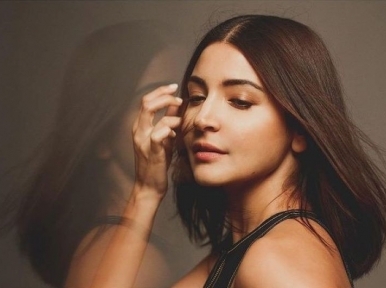 Mumbai, March 31: Bollywood actor-producer Anushka Sharma on Wednesday resumed her work more than two months after her daughter Vamika was born.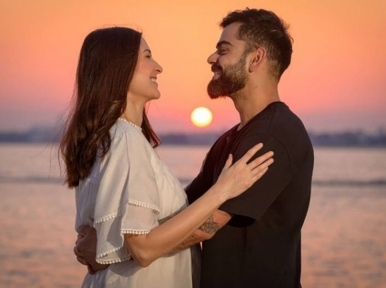 Mumbai: In her heart-touching message, actress Anushka Sharma wished hubby Virat Kohli on Valentine's Day, the day of love celebrated worldwide on Sunday.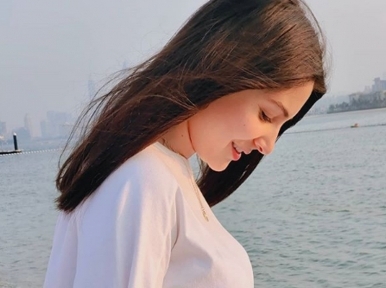 Mumbai: Bollywood beauty Anushka Sharma, who is expecting her first child with husband cricketer Virat Kohli, on Sunday posted a beautiful image of herself on social media for her fans.