All Entertainment
Threat to kill Prime Minister: BNP leader Chand sent to 2-day remand
There's no alternative to dialogue: Home Minister
Election Commission does not represent government: CEC
Announcement made to close secondary schools as temperature rises
Pori Moni and Razz heading for divorce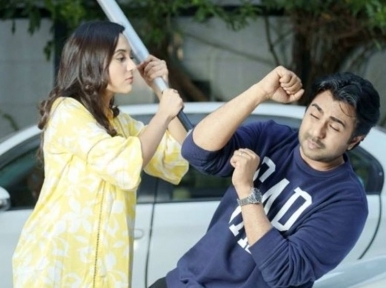 Dhaka, April 22: Her family wants Nitu to get married, but she is not ready yet. She wants to be a world traveler and doesn't want to be busy in the kitchen. Eid special drama 'Digbaji' has been made with such an exceptional female character. It is written and produced by Zakaria Soukhin under the banner of CMV.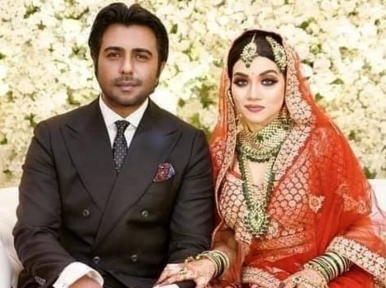 Dhaka, September 5: Popular actor Ziaul Faruq Apurba has tied the knot for the third time on Wednesday. The actor confirmed it via a post on Facebook.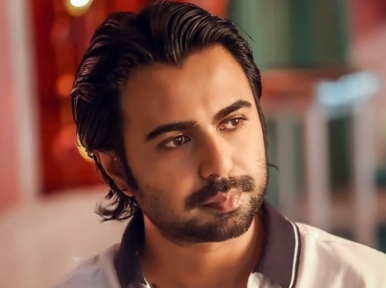 Dhaka, November 5: Actor Ziaul Faruq Apurba who was rushed to a hospital after testing positive for the deadly coronavirus, has been transferred from the Intensive Care Unit to a cabin. He was moved to the cabin on Wednesday (November 4) afternoon, hospital sources said.