All Entertainment
People wait in long queues to purchase tickets at Kamalapur Railway Station as Eid nears
Motorcycles not allowed on the Padma Bridge before Eid
I want to implement election promises: PM Hasina
Rajab Ali sentenced to death for 9 months of genocide
Coronavirus: Bangladesh reports two deaths, 1,902 fresh cases within 24 hours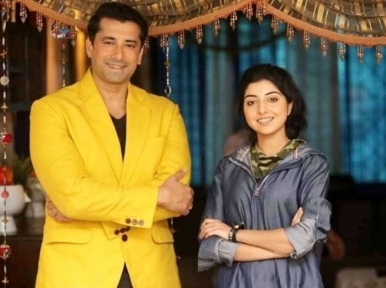 Own Correspondent, Dhaka, April 21: Popular Bangladeshi singer Sabrina Porshi has acted in a drama after a long time. The name of the drama is 'Maria One Piece'.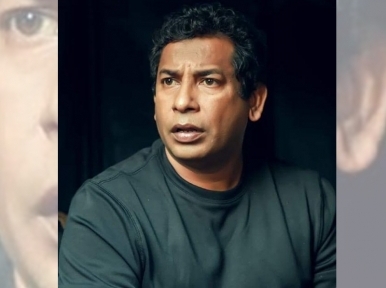 Dhaka, July 19: A defamation suit worth Tk 50 crore has been filed against four people, including actor Mosharraf Karim, in a Comilla court.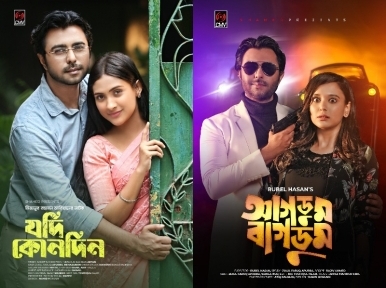 Dhaka, July 2: Actor Ziaul Faruq Apurba is set to enthrall his fans with two releases- Agdoom Bagdoom and Jodi Konodin- on Eid.