All Entertainment
You need to give best service to expatriates: Foreign Minister tells officials
It is necessary to analyze why Muslims fell behind: Sheikh Hasina
BNP is discouraging expats from sending remittances: Obaidul Quader
Sentence of BNP leader Iqbal Hasan Mahmud Tuku and Aman Ullah Aman upheld in corruption case
BNP leader Chand remanded for 3 more days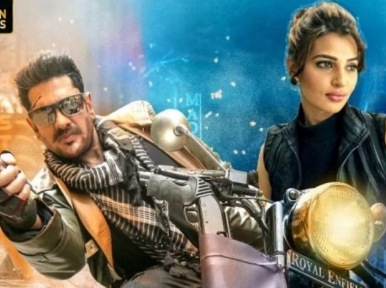 Dhaka, April 19: Ananta-Barsha starrer 'Kill Him' movie directed by Mohammad Iqbal has got uncut censor clearance. This information was confirmed by the director and producer of the movie Mohammad Iqbal.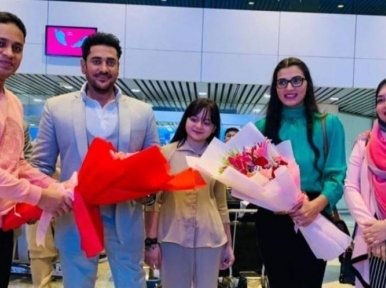 Entertainment Correspondent, Dhaka, Sept 15: Actor Ananta Jalil and his wife actress Barsha were welcomed with flowers in Malaysia. They were greeted with flowers when they arrived at Malaysia Airport around 8 am local time on Tuesday (September 13). Leaders of the Malaysian Film Directors Association were present under the leadership of Datu Jul Kifli.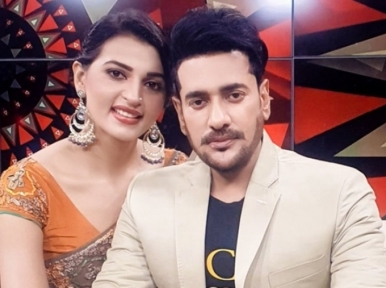 Entertainment Correspondent, Dhaka, Sept 3: After getting invitation from the Alexandria Mediterranean Countries Film Festival in Egypt, Dhallywood actor-couple Ananta Jalil and Barsha will be going to Cairo to the foreign film festival with their movie 'Din: The Day'.