All Entertainment
The Netherlands will provide $7.5 million for Rohingya refugees and host communities
Arrest warrant issued against actress Sarika's husband in domestic violence case
Bangladesh to start direct flights to Luxembourg
No one from Awami League will go near BNP rally: Quader
Please stop Russia-Ukraine war: PM Hasina to world leaders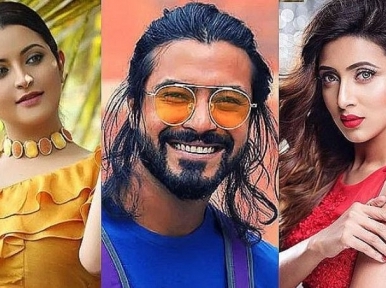 Dhaka, November 23: Pori Moni is a popular actress of Dhakai cinema. Her husband is actor Shariful Razz. Recently two movies 'Paran' and 'Damal' starring Razz have won the hearts of the audience. Bidya Sinha Mim was the heroine in two of his films.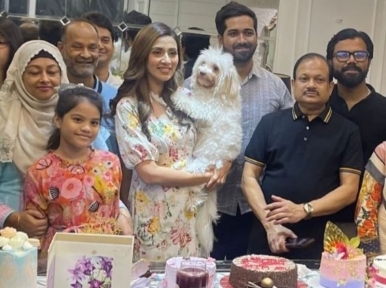 Entertainment Correspondent, Dhaka, Nov 11: Popular actress Bidya Sinha Mim returned home after 12:20 am on Wednesday. Mim was surprised again. Although earlier, while returning home, her father surprised her in the car. He made a special wish on his daughter's birthday in the car. And when she returned home, she saw more than 15 birthday cakes arranged on her drawing room table. Mim is impressed by this scene.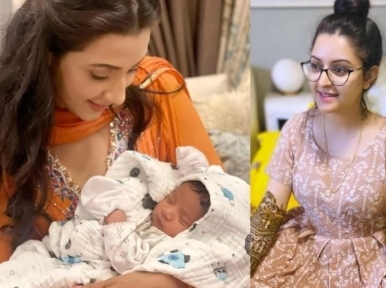 Entertainment Correspondent, Dhaka, Sept 9: Actress Pori Moni gave birth to her son, Rajya, on August 10. Hours after the baby was born, the actress shared his photo. Pori Moni came home from hospital after five days.