All Entertainment
Bio-Xin unveils Mim as its Goodwill Ambassador
The government has proposed a budget that'll allow people to turn around: Obaidul Quader
Inauguration of Hajj flight from Sylhet
Bangladesh High Commission in Australia launches e-passport
Bangladesh will give USD 50,000 to Palestinian refugees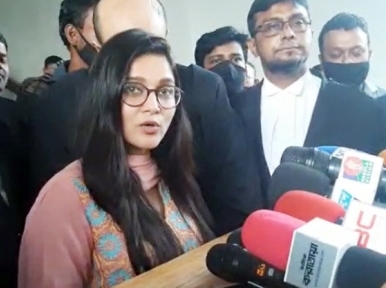 Dhaka, December 14: The High Court has granted eight-week anticipatory bail to actress Rafiat Rashid Mithila in a case filed by a customer of e-commerce company Evaly.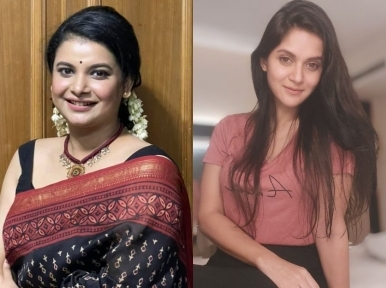 Own representative, Dhaka, December 13: Actors Rafiat Rashid Mithila and Shabnam Faria have applied for anticipatory bail in the High Court in a buyer's case against e-commerce company Evaly, in which it was accused of cheating customers. A bench of Justice Jahangir Hossain Selim and Justice Atowar Rahman will hear the two petitions filed in the concerned branch of the High Court on Sunday. Meanwhile, Mithila's application will come up in the bench today, her lawyer Niaz Morshed said. However, the date of hearing of Faria's appeal was not known.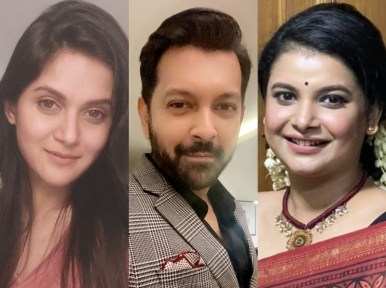 Dhaka, December 10: An Evaly customer has accused actors Tahsan Khan, Rafiath Rashid Mithila, and Shabnam Faria and six others of fraud, reports said.