All Entertainment
Trying to take country forward despite limitations: PM Sheikh Hasina
The 6-point outline of independence was drawn up with public support: Prime Minister
PM Sheikh Hasina pays tribute to Sheikh Mujibur Rahman
Bangladesh: 13 die as truck hits pickup van in Sylhet
Bangladesh to observe historic Six-point day tomorrow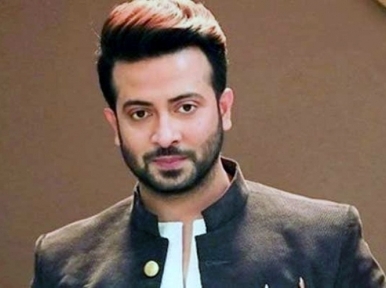 Dhaka, May 15: Actor Shakib Khan's lawyer has filed an application for time to file a reply to the summons filed by the Australian expatriate Rahmat Ullah, the producer of the film 'Operation Agneepath', against the actor. The court granted the application for time and fixed the date of filing the reply to the summons on July 5.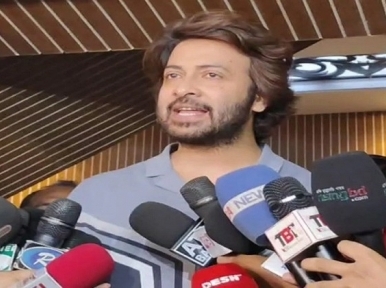 Dhaka, March 21: Actor Shakib Khan went to Gulshan Model Police Station on Saturday to file a defamation case against a producer named Rahmatullah. But the police did not take the case. They advised him to file a case in court. The next day, Sunday, March 19, he went to the DB office. They, however, took note of Shakib's complaint and promised to take swift action.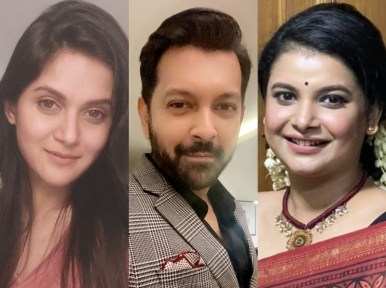 Dhaka, December 10: An Evaly customer has accused actors Tahsan Khan, Rafiath Rashid Mithila, and Shabnam Faria and six others of fraud, reports said.