All Entertainment
Puja Cherry will be the heroine in Shakib's next movie
Eid-ul-Azha: Large crowd gathers at Kamalapur to get advance train tickets
Chittagong port's container-cargo handling hits record high in FY 2021-22
Flood causes loss of 1,800 cr in Sunamganj
Bangladesh reiterates its commitment to achieve SDGs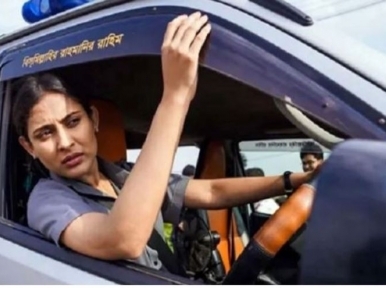 Entertainment Correspondent, Dhaka, June 7: Popular small screen actress Mehazabien Chowdhury is acting in a new drama where she can be seen driving an ambulance as a fighting woman.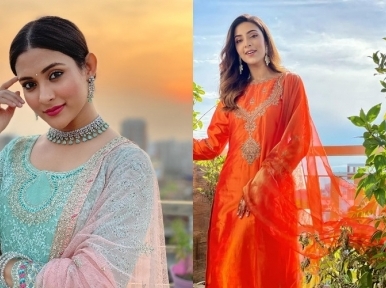 Dhaka, September 10: Actors Bidya Sinha Saha Mim and Mehazabien Chowdhury have refused to act in renowned Indian director Vishal Bhardwaj's political film for 'misrepresenting Bangladesh', according to reports.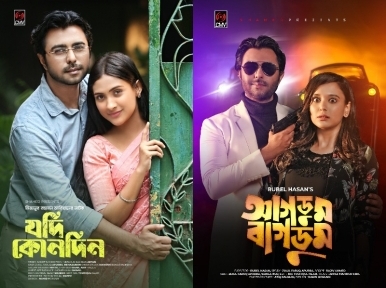 Dhaka, July 2: Actor Ziaul Faruq Apurba is set to enthrall his fans with two releases- Agdoom Bagdoom and Jodi Konodin- on Eid.