All Entertainment
Why is there so much conspiracy about Bubly, Zayed Khan questions
The United States is not thinking about the results of the elections in Bangladesh
Election Commission is not under pressure but is pressuring everyone: EC Alamgir
Elections: Decision on seat sharing in a few days
Awami League's election manifesto to bring surprises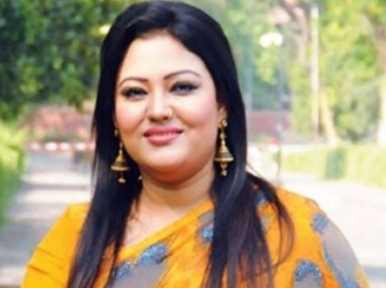 Entertainment Reporter, Dhaka, 7 September 2023: Another arrest warrant has been issued against popular folk singer Momtaz Begum in Murshidabad, India. Chief Judicial Magistrate Alkesh Das of Baharampur Court issued this arrest warrant in this case filed on charges of breach of contract and fraud.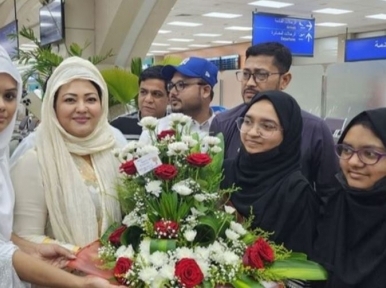 Entertainment Correspondent, Dhaka, Oct 21: Legendary Bengali folk singer and Member of Parliament Momtaz Begum will sing for the first time in Jeddah, Saudi Arabia. She has already reached Saudi Arabia. On reaching there, Momtaz Begum was welcomed by the organizing authorities.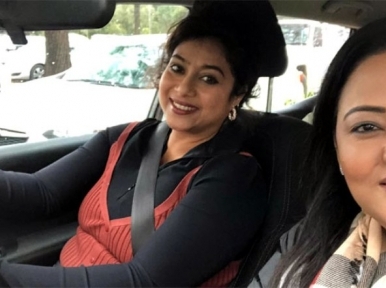 Dhaka, May 31: Renowned folk singer Momtaz Begum recently met acress Shabnur in Australia.