All Entertainment
Why is there so much conspiracy about Bubly, Zayed Khan questions
The United States is not thinking about the results of the elections in Bangladesh
Election Commission is not under pressure but is pressuring everyone: EC Alamgir
Elections: Decision on seat sharing in a few days
Awami League's election manifesto to bring surprises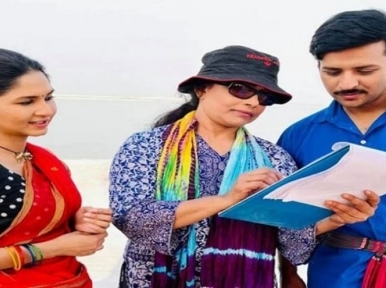 Dhaka, June 5: Rozina is the famous heroine of Dhakai cinema. She has acted in many popular movies. This time, she has made a movie based on the Liberation War called 'Phire Dekha' with the government grant. Apart from directing, Rozina also acted in it.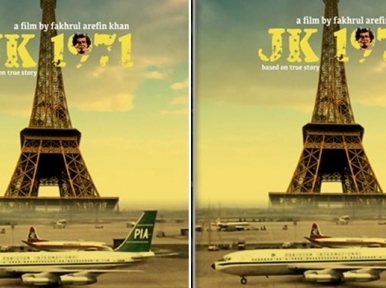 Dhaka, 24 April 2022: In the liberation war of 1971, people from different parts of the world have made various efforts to help the people of Bangladesh.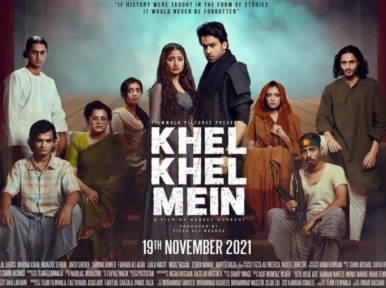 Dhaka, November 5: A new Pakistani film is set to 'truthfully' depict the events of the 1971 Liberation War.