All Entertainment
Bilawal Bhutto blames Pakistan military for 1971 defeat
If BNP comes with sticks, we will be show them the real game: Obaidul Quader
Inflation is constantly decreasing, will go down further: Planning Minister
Over 60s to get fourth dose of coronavirus vaccine earlier: Health Minister
232 people died of AIDS in Bangladesh in one year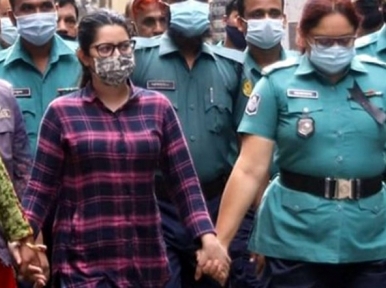 Dhaka, August 11: An irate Pori Moni, who is currently undergong trial for a drug case, told a crowd, "People are conspiring against me and you're laughing," before leaving the court on Tuesday (August 10) after the second remand hearing.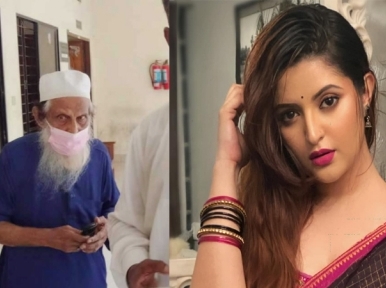 Dhaka, August 10: After a four-day remand, popular actress Pori Moni was taken to the Dhaka Chief Metropolitan Magistrate's Court at noon today (August 10), where her grandfather Shamsul Haque had come from Pirojpur to meet with his granddaughter. The actress was brought to the court at 12 noon on Tuesday. At 12:45 pm, Pori Moni's grandfather came and stood in front of the jail. He was accompanied by three lawyers.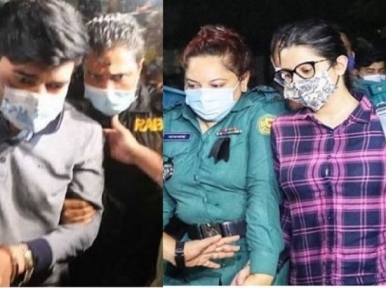 Dhaka, August 6: A Dhaka court has placed popular actress Pori Moni and producer Nazrul Islam Raz on a four-day remand in a case filed under the Narcotics Control Act.