All Entertainment
Smuggled goods including mortar shells worth Tk 134 cr seized during BGB ops at border
November records highest remittances in three months
Not Shakib, Liton to lead Bangladesh in ODI series against India
5 killed as covered van rams into hotel in Jessore
CHT Peace Accord's 25th anniversary celebrated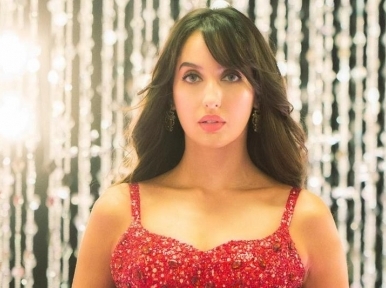 Entertainment Correspondent, Dhaka, Nov 17: Canadian actress Nora Fatehi is coming to Bangladesh. She will stay in the country for one day. For this, the actress will charge Rs 11 lakh 80 thousand, which is about Tk 15 lakh in Bangladeshi currency.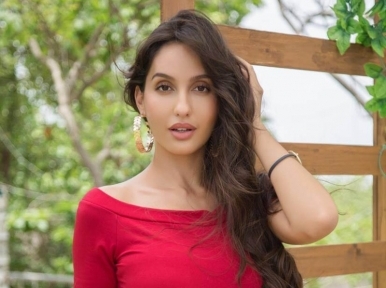 Entertainment Correspondent, Dhaka, Nov 16: Bollywood star Nora Fatehi got permission to participate in the shooting of an award ceremony or documentary in Dhaka on November 18 after passing several hurdles from different ministries of Dhaka. The permission was given by the Ministry of Information on November 7.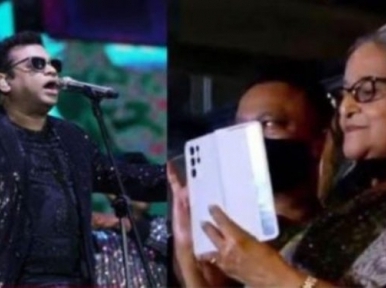 Own Correspondent, Dhaka, April 2: All local and foreign artists who had participated in the 'Cricket Celebrates Mujib 100' event have been exempted from income tax applicable on various expenses including their fees.