All Entertainment
Bangladesh-Philippines to discuss the recovery of stolen reserve money
Prime Minister inaugurates 26 development projects
Returned to Bangladesh thinking about the people of Bengal, not to escape: PM
There is no transmission line over Padma-Yamuna
Padma Setu buses are allowed to board on Hanif flyover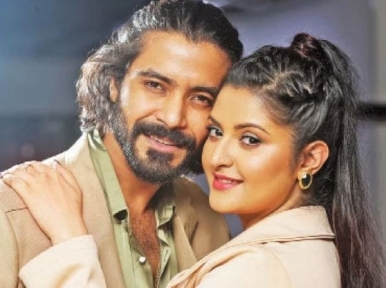 Dhaka, December 5: Dhakai movie star couple Pori Moni and Shariful Razz are enjoying the ongoing World Cup football tournament. Following a love marriage they live as a family, but when it comes to football, they walk on different paths. Pori Moni's favorite team since childhood is Argentina, while Razz is an ardent supporter of Brazil.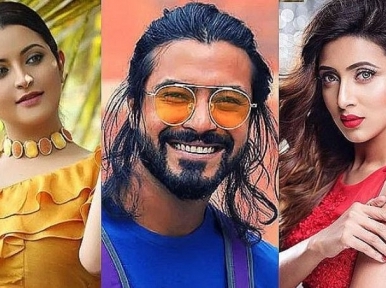 Dhaka, November 23: Pori Moni is a popular actress of Dhakai cinema. Her husband is actor Shariful Razz. Recently two movies 'Paran' and 'Damal' starring Razz have won the hearts of the audience. Bidya Sinha Mim was the heroine in two of his films.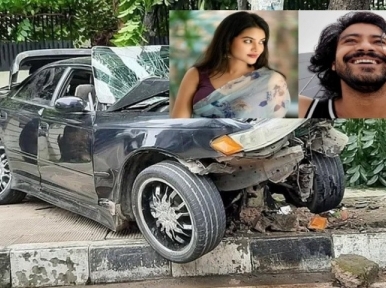 Dhaka, August 27: At least five people, including actors Shariful Razz and Nazifa Tusi, sustained injuries following a road accident in Dhaka.