All Finance
The Netherlands will provide $7.5 million for Rohingya refugees and host communities
Arrest warrant issued against actress Sarika's husband in domestic violence case
Bangladesh to start direct flights to Luxembourg
No one from Awami League will go near BNP rally: Quader
Please stop Russia-Ukraine war: PM Hasina to world leaders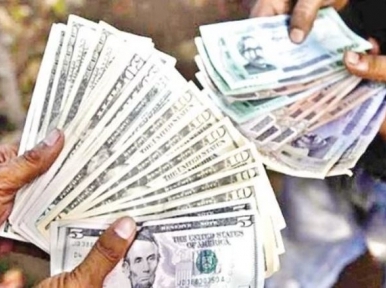 Own Correspondent, Dhaka, Sept 12: The commercial banks have determined the maximum dollar price for the import, export, and remittance of the banks. From now on, if expatriates send remittances through banking channels in the country, the bank will pay a maximum of Tk 108 per dollar. If government incentives of Tk 2.50 are added, it will be Tk 110.50.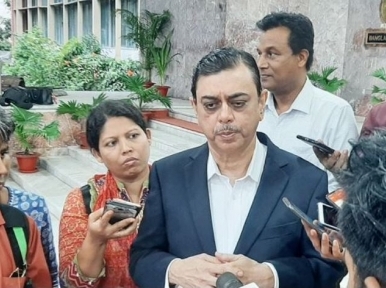 Own Correspondent, Dhaka, Sept 9: There is a kind of competition between banks in buying remittances from expatriates. This situation has arisen recently due to dollar crisis in the country's market. In this case, the bank that can pay the highest price is the bank that gets the remittance. As a result, there is a kind of instability in the market. To solve this problem, the banks have recommended fixing the same price in the purchase of expatriate income or remittances.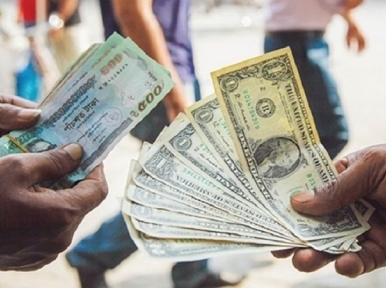 Own Correspondent, Dhaka, May 27: The Bangladesh Bank has fixed the Taka-US Dollar exchange rate at Tk 87.90 per dollar in the interbank currency market. But the commercial banks are not abiding by this rate. Banks are charging as much as they want in exchange of dollars. This has created instability in the market. In such a situation, the dollar will be sold at an uniform rate in all the exchange houses of the country to cut the instability of the dollar market, which will be fixed by the ABB and BAFEDA, and the matter will be reviewed by the central bank.