All Finance
Dissension with Tarique: Top BNP leaders want new programme
Gas reserves decreasing, only 32% remaining
A-League writes to returning officer seeking permission for rally
EC show causes 60 candidates for violating code of conduct
Home Minister explains reason behind transfer of OCs across country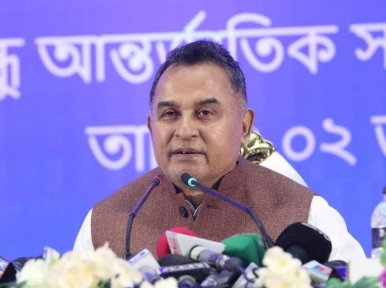 Dhaka, June 26: Keeping in view the current government's ongoing development and the goal of achieving higher growth, the National Parliament has passed a budget of Tk 7 lakh 61 thousand 785 crore for the financial year 2023-24. On Monday, June 26, Finance Minister AHM Mustafa Kamal proposed the budget for the current financial year and it was passed by voice vote.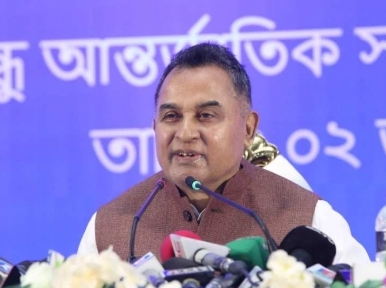 Dhaka, June 2: Finance Minister AHM Mustafa Kamal said that the government did not formulate the budget for the fiscal year 2023-2024 on the advice of the International Monetary Fund (IMF).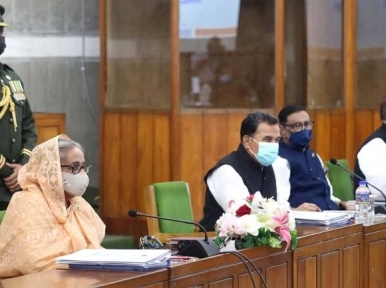 Dhaka, June 9: The budget allocation for the fiscal year 2021-22 was Tk 6 lakh 3 thousand 681 crore. Compared to that, the size of the new budget for 2022-23 has increased by Tk 74,383 crore. Finance Minister AHM Mustafa Kamal has presented a budget of Tk 6,78,064 crore for the fiscal year 2022-23, giving priority to protecting the country's marginalized people from inflation caused by the Russia-Ukraine war.