All Finance
Relief on Dhaka streets due to less traffic during Ashura holiday
RAB's air wing director injured in Nawabganj helicopter crash succumbs in Singapore hospital
Uttara garage blast: 7 out of 8 burnt dead, remaining person critical
No decision yet on train fare hike
Ashura: Traditional tazia procession ends with mourning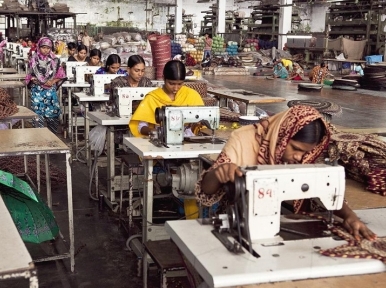 Dhaka, August 7, 2022 : Due to the increase in the price of fuel oil, there has been instability in the transport sector.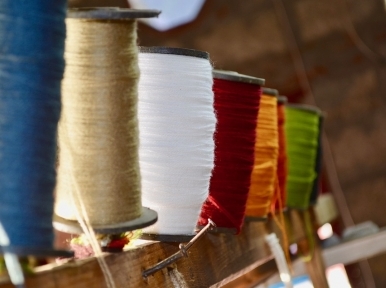 Dhaka, November 14, 2021: Bangladesh's garment industry is leading the way in reducing global warming, said the president of the Federation of Bangladesh Industries and Merchants Association (FBCCI) Jasim Uddin.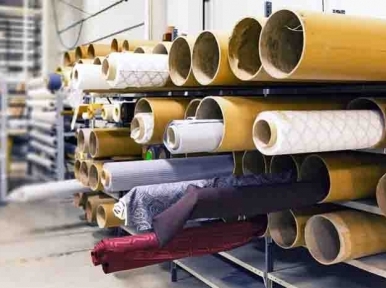 Dhaka, April 11, 2021: 'Lockdown' has been going on across the country since April 5. Lockdown is said to be more stringent to reduce the alarming rise in corona infections. But there are doubts about the implementation of the lockdown.