All Finance
More sanction is their wish: Hasina
Ugly fight breaks during Celebrity Cricket League, injured stars rushed to hospital
European Union may ban Bangladesh: Planning Minister
PM's leadership in women empowerment appreciated at IMO
Maximum police force deployed at US Embassy: Home Minister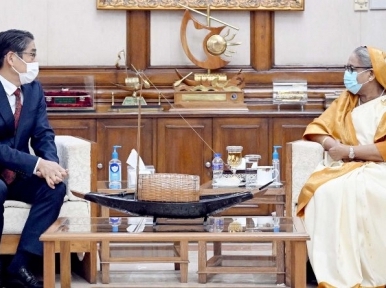 Dhaka, December 12: Prime Minister Sheikh Hasina urged Japanese businessmen to invest heavily in Bangladesh.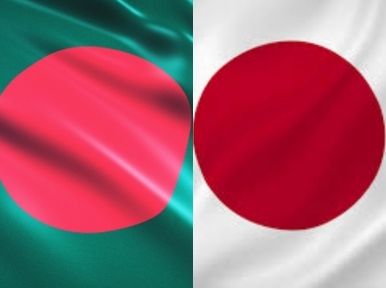 Own representative, Dhaka, December 24: The Japanese government will provide Tk 230 crore for skill development and training of government officials under two projects. Exchange notes and grant agreements have been signed with Japan in this regard.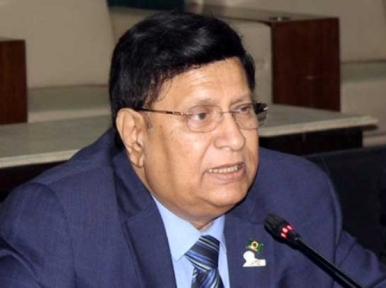 Dhaka, October 28: Foreign Minister Dr AK Abdul Momen has said the country will get a wave of investments from Japan after the economic zone in Araihajar is completed next year.