All Finance
One can reach the heart of the people through the practice of culture: Sheikh Hasina
Letter seeking RAB ban is private: EU Ambassador
Satkhira's Friendship Hospital bags RIBA International Award
Whole structure of Metro Rail becomes visible
Coronavirus claims 15 more lives in 24 hours, daily infection rate stands at 31.98 percent across Bangladesh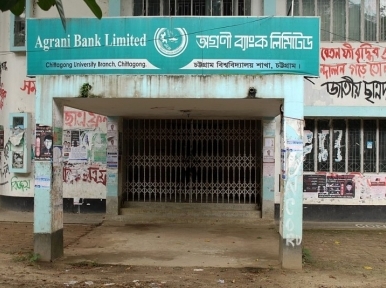 Dhaka, April 14: A letter has been sent to the Governor of Bangladesh Bank from the Cabinet Division instructing to ensure banking services for special needs within eight days of strict restrictions. According to the directive sent on Tuesday (April 13), the bank will remain open to conduct banking activities for special needs.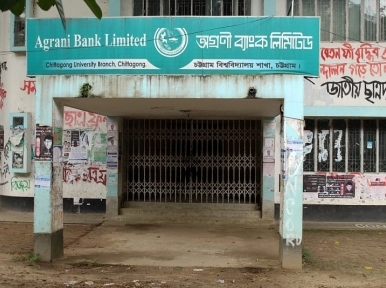 Dhaka, April 13: The government has directed to ensure special needs banking services during the eight-day lockdown from Wednesday (April 14) to April 21.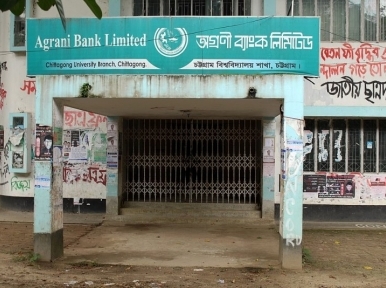 Dhaka, April 13: All banks will be closed from April 14 to April 21 due to strict restrictions imposed by the government to control the coronavirus infection. During the restriction, bank branches as well as all branches of financial services, booth banking and agent banking services will be closed. However, all online services including ATM and internet banking will remain open. A circular in this regard has been issued by the Department of Site Supervision of Bangladesh Bank on Monday (April 12).