All Finance
Puja Cherry will be the heroine in Shakib's next movie
Eid-ul-Azha: Large crowd gathers at Kamalapur to get advance train tickets
Chittagong port's container-cargo handling hits record high in FY 2021-22
Flood causes loss of 1,800 cr in Sunamganj
Bangladesh reiterates its commitment to achieve SDGs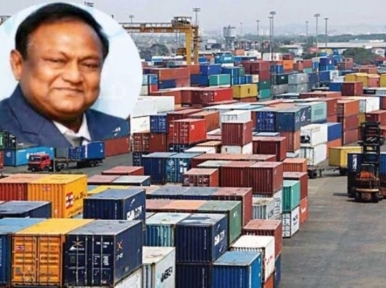 Own Correspondent, Dhaka, June 24: In the fiscal year 2020-21, Bangladesh exported 751 products to 203 countries of the world. It earned 38.76 billion US dollars.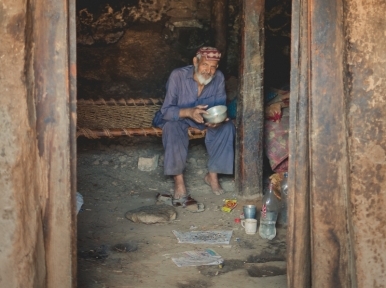 Own Correspondent, Dhaka, June 23: Commerce Minister Tipu Munshi said that when we liberated the country on December 16, Pakistan's economy was 70 times better than ours. But today Pakistan's economy is 40 times lower than ours. This victory is the glory of Sheikh Hasina.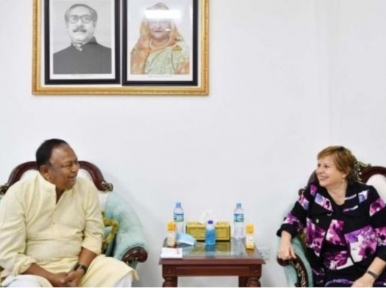 Own Correspondent, Dhaka, May 12: The High Commissioner of Canada to Bangladesh, Dr. Lilly Nicholls, during a meeting with Commerce Minister Tipu Munshi, proposed to import edible canola oil from that country.