All Finance
Authorities fail to control homebound passengers, allow ferries to operate
More emphasis on transportation, health and education in the new fiscal year
38 die with Covid-19 within 24 hours
Crowded Eid procession equals suicide: Health Minister
Sheikh Hasina prays for India as Covid situation worsens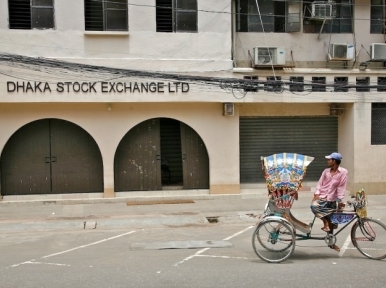 Dhaka, February 26: The country's stock market has passed another week through the fall. Through this, the stock market remained in decline for six consecutive weeks. The Dhaka Stock Exchange (DSE), the main stock exchange, has lost about Tk 35,000 crore in market capitalization. However, despite the fall, the market capitalization has risen to over a thousand crore last week.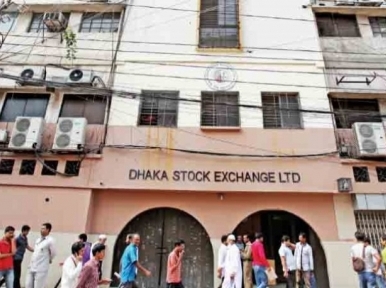 Dhaka, December 26: The stock market is slowly becoming sustainable as investment in the last six months has increased by Tk 1.14 lakh crore, according to Bangladesh Securities and Exchange Commission (BSEC) officials.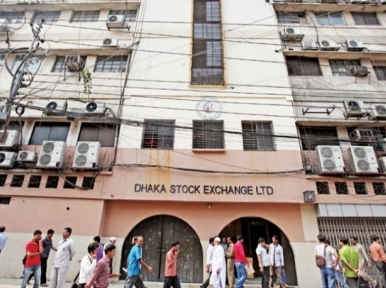 Dhaka, October 13: In July-September quarter, the Bangladeshi capital market has performed the best in Asia, followed by Pakistan, according to a report by Asia Frontier Capital Limited.