All Finance
Sheikh Hasina wants the authority of international organizations to meet the demand for vaccines
Lockdown extended for another week, notification issued
CID finds Mamunul's involvement in Narayanganj incident
Bhomra Port: Authorities concerned about meeting revenue target
Covid-19 kills 91 more in a day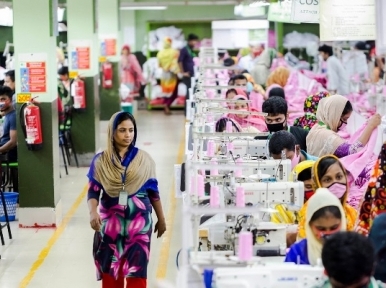 Dhaka, March 5: Over the past decade, Bangladesh has set an "example of a strong economy" in South Asia by relying on export earnings, according to an article in the US-based news outlet The Wall Street Journal. On February 26, Bangladesh received the final recommendation of the United Nations to move from the list of least developed countries to developing countries. Prime Minister Sheikh Hasina conveyed the good news to the people at a press conference the next day.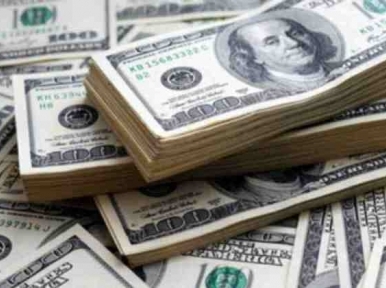 Dhaka/UNI, February 3: Bangladesh is performing well in the economic front and its export earnings are increasing rapidly at the moment, a report said.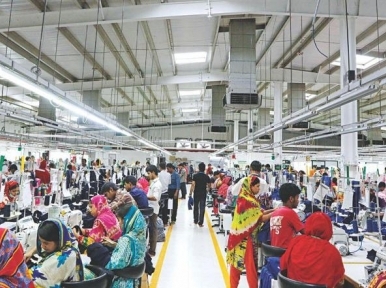 Dhaka, December 29: Bangladesh is set to become the 25th largest economy in the world By 2035, while it will take the 28th spot in 2030, according to a Center for Economics and Business Research (CEBR)- a British economic research organization- report.