All Finance
Husband confesses to killing actress Shimu
Service seekers need to be vigilant against harassment: PM at DC conference
Sheikh Hasina inaugurates DC Conference
Accused flees after throwing police vehicle in ditch
Coronavirus: About 20 percent of identified patients infected with Omicron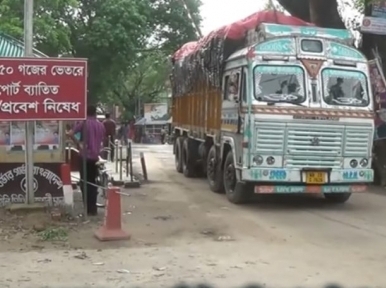 Dhaka, June 7: Indian traders have announced a halt to imports and exports through the Hakimpur Hili land port in Dinajpur from Wednesday (June 9). The information was confirmed through a letter signed by Dhiraj Adhikari, general secretary of the Hili Exporters and Customs Clearing Agents Association, an Indian business organisation, on Sunday (June 6).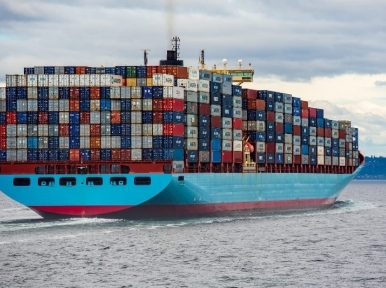 Dhaka, June 5: Defying the second wave of the deadly coronavirus, exports in the country have increased by more than 13.5 percent.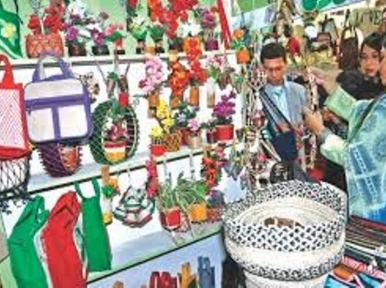 Dhaka, November 3: In the first four months of the current financial year (July-October), Bangladesh earned USD 438.7 million by exporting jute and jute products. This is about 20.47 percent more than the target.