All Finance
Prime Minister Hasina emphasizes the importance of Bangladesh-Vietnam economic co-operation
No one in the country goes a day without eating: Obaidul Quader
False reporting: Journalist Shamsuzzaman jailed
Actress Mahiya Mahi welcomes baby boy
Bangabandhu's family goes into hiding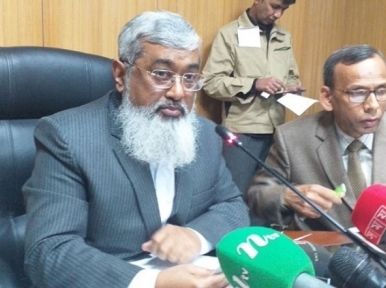 Dhaka, November 28: Prime Minister Sheikh Hasina has directed the concerned to show the real state of the country's banking sector. She gave this order at the secretary meeting held at the Prime Minister's office on Sunday (November 27). In the afternoon, Cabinet Secretary Khandkar Anwarul Islam gave this information to reporters at the Secretariat.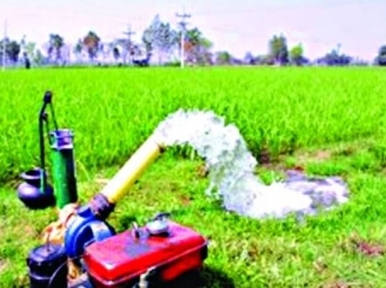 Dhaka, March 10: The World Bank will provide a loan of about Tk 1,020 crore (USD 120 million) to Bangladesh to ensure climate-tolerant food security and increase agricultural and fish production through irrigation. The loan was approved by the World Bank's headquarters on Tuesday (March 9), the Dhaka office of the international financial institution said on Wednesday (March 10). Bangladesh will have to repay this loan in 35 years with five years grace.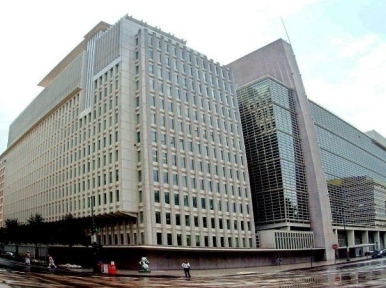 To bolster its food security plan, Bangladesh has received USD 202 million from the World Bank.