All Finance
BNP Secretary General Mirza Fakhrul's bail hearing on Thursday
Dissension with Tarique: Top BNP leaders want new programme
Gas reserves decreasing, only 32% remaining
A-League writes to returning officer seeking permission for rally
EC show causes 60 candidates for violating code of conduct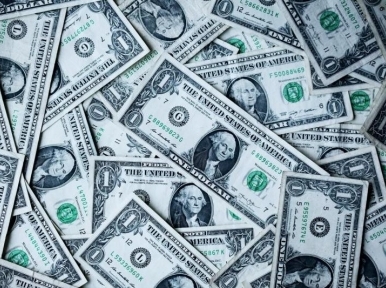 Dhaka, November 22: The dollar crisis in the country is at an extreme. In this crisis, one of the indicators of the economy, remittance speed is in negative trend. Although remittances came in the amount of two billion dollars in the beginning of the current financial year in July and the following month in August. After that, remittances dropped to one and a half billion dollars for two consecutive months. It will not reach the $2 billion mark this November. So far the flow of remittance has not come in a good condition. Although the central bank and the government have taken various initiatives to increase remittances through legal channels.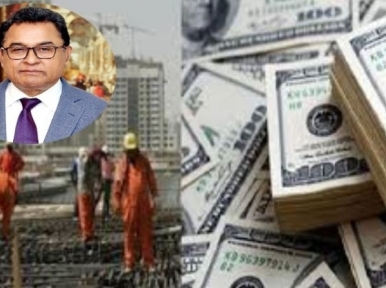 Dhaka, August 12: Finance Minister AHM Mustafa Kamal has expressed hope that remittances will remain unchanged. The finance minister told reporters at an online briefing after the 22nd meeting of the Cabinet Committee on Economic Affairs and the 27th Public Procurement on Wednesday (August 11). The meeting was held under the chairmanship of the Finance Minister.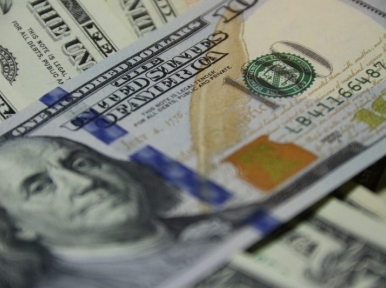 Dhaka, August 3: In July this year, the remittances sent by the expatriates to the country were USD 187 crore 14 lakh 90 thousand or 1.87 billion US dollars, which is Tk 15,907 crore. In June, the country had received 6.93 crore dollars more.