All Finance
Will not allow anyone to enter the border: Home Minister
Students panic as SSC question paper leaked
Evil practice of corrupt politics in the country was, still is: Outgoing IGP
Ban against RAB aims at behavioral change, not a punishment: Ambassador Peter Haas
Coronavirus: Two deaths, 679 new cases across Bangladesh on Thursday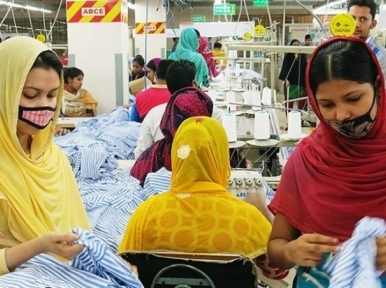 Dhaka, February 24: In 2021, Bangladesh exported ready-made garments worth USD 3.58 billion to the world market. In the same year, Vietnam, one of the main competitors of Bangladesh in the world trade of garment industry, exported USD 3.108 billion. As a result, at the end of 2021, Bangladesh's garment exports exceeded Vietnam's by USD 472 million. Through this, Bangladesh is going to get the recognition of the second position in garment export again, surpassing Vietnam. However, it will have to wait another four months to get the official recognition of the second position in exports.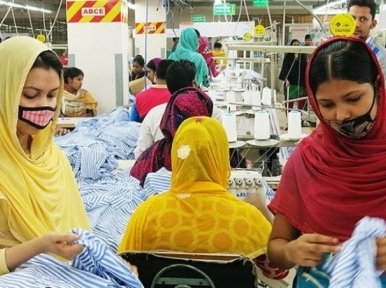 Dhaka, September 25: Bangladesh is ahead of Vietnam in the export of readymade garments from January to July 2021. During this period, Vietnam earned USD 16.86 billion through exports. At the same time, Bangladesh's exports stood at USD 18.80 billion.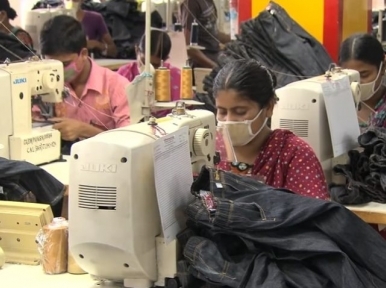 Dhaka, July 15: On the occasion of Eid-ul-Azha, the ongoing restrictions in the country have been relaxed for eight days. The government has imposed strict restrictions for another 14 days after the relaxation. The factories will be closed from 8 am on July 23 to midnight on August 5. At the same time, all government, semi-government, autonomous and private offices will also be closed.