All Finance
More sanction is their wish: Hasina
Ugly fight breaks during Celebrity Cricket League, injured stars rushed to hospital
European Union may ban Bangladesh: Planning Minister
PM's leadership in women empowerment appreciated at IMO
Maximum police force deployed at US Embassy: Home Minister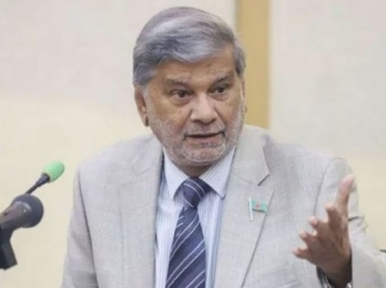 Dhaka, May 15: Planning Minister MA Mannan said, "We are not dependent on the IMF, they have not given any conditions to give the loan. But they have given some requirements, such as how much interest is on the loan, how many years we will pay it back."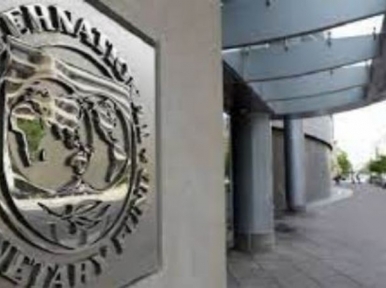 Dhaka, February 4: The International Monetary Fund (IMF) has waived 47 crore 61 lakh and 70 thousand US dollars for the first installment of the loan in favor of Bangladesh. This money was wavered from the IMF on Wednesday night Bangladesh time.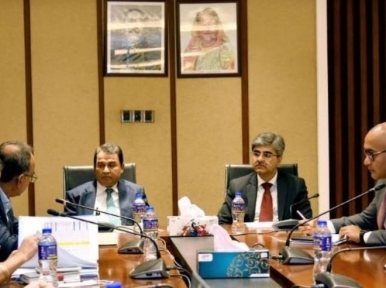 Dhaka, November 10: International Monetary Fund (IMF) South Asia and Pacific Region Chief Rahul Anand said there is no danger of Bangladesh's economic situation being like that of Sri Lanka or Pakistan.