All Finance
Coronavirus: One death, 170 new cases across Bangladesh on Thursday
Increasing remittances, decreasing imports stall dollar growth in Bangladesh
Uttara accident: China will have no objection to punitive measures
Uttara accident: 50 ton crane was lifting 70 ton girder, 10 arrested
Number of travellers through Benapole decreases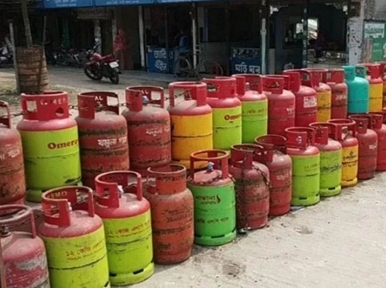 Dhaka, March 4: The price of LPG is increasing rapidly in the world market. The price of this fuel is increasing due to the effect of Russia-Ukraine war. At present, propane, one of the main components of LPG, costs USD 895 per metric ton and butane at USD 920 per metric ton. This price is the highest in the last eight years. Prices were one-third lower at this time last year.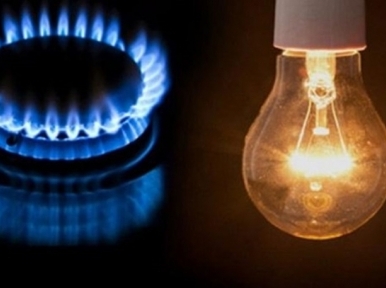 Dhaka, November 15: The demand for gas is increasing in the coming winter season. However, gas production is declining. Imports have declined due to rising prices of LNG (liquefied natural gas) in the international market. In this situation, there is no alternative to meet at least 40 percent additional demand in winter. As a result, there is a risk of severe gas crisis in the coming winter season.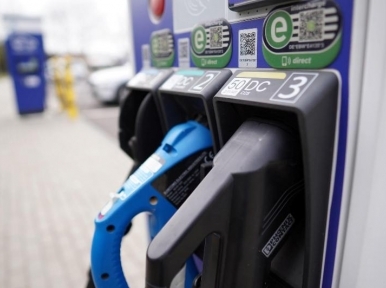 Dhaka, November 5: The price of diesel and kerosene has been increased by Tk 15 per liter. At the same time, the price of liquefied petroleum gas or LPG has been increased by Tk 4.5 per kg. Besides, the prices of reticulated and autogas used in vehicles have also been increased. This will increase the price of goods and transport fares. The whole of which will press on the neck of the common man.