All Finance
Will not allow anyone to enter the border: Home Minister
Students panic as SSC question paper leaked
Evil practice of corrupt politics in the country was, still is: Outgoing IGP
Ban against RAB aims at behavioral change, not a punishment: Ambassador Peter Haas
Coronavirus: Two deaths, 679 new cases across Bangladesh on Thursday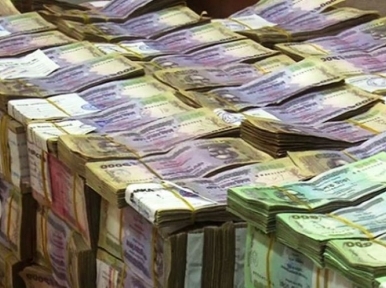 Own Correspondent, Dhaka, August 1: The National Revenue Board, NBR, collected a record revenue of around Tk 3 lakh 300 crore in the last financial year. Earlier in the history of the country, the revenue collection never exceeded three lakh crore taka.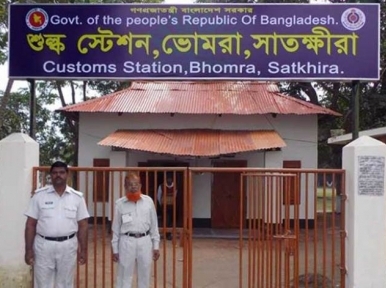 Dhaka, June 26: A hard lockdown will be observed again for seven days from Monday (June 28) due to the deteriorating coronavirus situation. All government and private offices, shops and shopping malls will be closed except emergency services. All types of vehicles except emergency goods vehicles will be closed.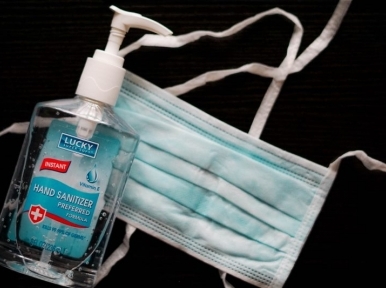 Dhaka, May 20: All types of import duty, tax have been exemption on the import of 46 types of products, including hand sanitizer making materials, masks, protective clothing to prevent covid 19, according to a National Board of Revenue (NBR) notification on Wednesday (May 19).