All Finance
Police not able to find Mamunul
Coronavirus kills 94 people in a day, death toll crosses 10,000
780 beds at ICU level for critically ill patients
Second wave of corona has increased the rate of infections and deaths among minors
Former Law Minister Abdul Matin Khasru laid to rest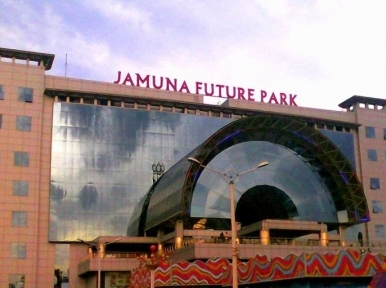 Dhaka, April 9: The shopping mall has opened today after public transport. According to the new decision of the government, shops and shopping malls will be open every day from 9 am to 5 pm. However, everyone has to trade according to the hygiene rules.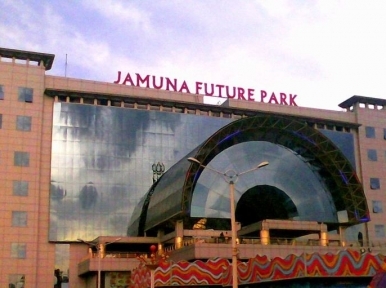 Dhaka, April 8: Shopping malls and shops will be open from 9am to 5pm from tomorrow, Friday (April 9), subject to strict health regulations. A letter with this directive was sent to the secretaries / senior secretaries of all the ministries from the cabinet department on Thursday (April 8). The directive states that this decision will be effective till April 13.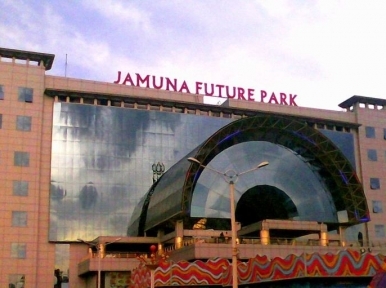 Dhaka, April 7: The government has imposed a conditional ban on all activities and movement from Monday (April 5) till April 11 due to increased coronavirus infection. This has led to suffering for work-oriented people. To alleviate this, the government has allowed public transport to operate in all city corporation areas of the country, including Dhaka, from Wednesday (April 7).