All Finance
Anan Khan, Zara Moni in new musical film
Rain in Dhaka from night, may continue in 8 divisions
Rule to grant bail to Mirza Fakhrul
EC approves transfer of 338 OC, 110 UNO
15 years of Hasina: An exemplary story of regional cooperation and growth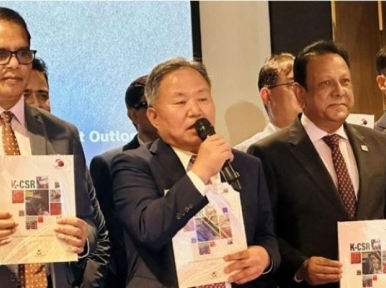 Dhaka, Oct 11: South Korea wants to be an important partner in Bangladesh's infrastructure development like ready-made garments (RMG) sector. However, in the two journeys (underdeveloped to developing countries) Bangladesh faces immense opportunities as well as challenges. Park Young-sik, the South Korean ambassador to Dhaka, said these things in a seminar at Hotel Intercontinental in the capital on Tuesday.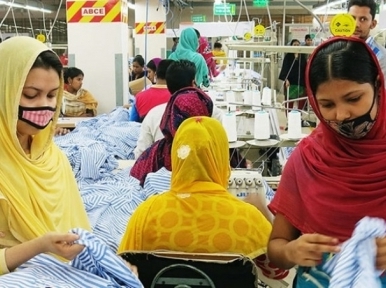 Own Correspondent, Dhaka, 13 September 2023: Exports of manufactured garments from Bangladesh have increased in Europe and America during July-August. It has increased by 11.81 percent compared to the same period of last financial year. In terms of money, which has increased from about 3.44 billion US dollars to 3.85 billion dollars. At the same time, garment exports to the United Kingdom and the United States also increased.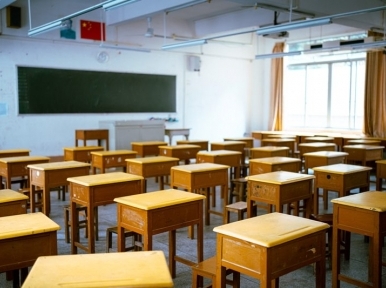 Beijing, April 17: Nowadays, the education of a child is quite expensive. According to a study, the difference in cost according to the country is sky-high.