All Finance
BNP Secretary General Mirza Fakhrul's bail hearing on Thursday
Dissension with Tarique: Top BNP leaders want new programme
Gas reserves decreasing, only 32% remaining
A-League writes to returning officer seeking permission for rally
EC show causes 60 candidates for violating code of conduct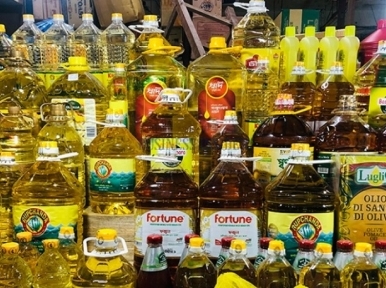 Dhaka, August 17: The meeting of the Cabinet Committee on Public Procurement approved the proposal to purchase 1.25 crore liters of soybean oil in two separate lots. Two separate proposals of the Ministry of Commerce have been approved. On Wednesday (August 17) at noon, the meeting of the Cabinet Committee on Government Procurement was held virtually under the chairmanship of Finance Minister AHM Mustafa Kamal. After the meeting, Additional Secretary of the Cabinet Division Md. Abdul Barik gave details to the journalists.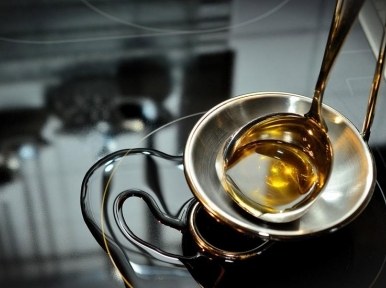 Dhaka, May 8, 2022: The Trading Corporation of Bangladesh (TCB) will continue to sell soybean oil at Rs 110 per liter as well as sell oil to one crore cardholder families from next month (June) as part of the expansion.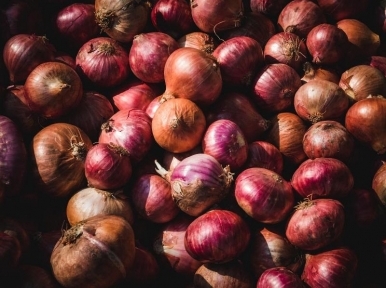 Dhaka, October 11: The Commerce Ministry has requested the National Board of Revenue (NBR) to withdraw tariffs on onions, reduce tariffs on crude soybean oil, palm oil and sugar. The request was made at a meeting held at noon on Monday (October 11) in the conference room of the Commerce Ministry at the Secretariat with the aim of keeping the stock, supply, import and price situation of daily commodities normal and stable.