All Finance
Argentina finally opening embassy in Dhaka
EVMs may be used in 50-70 seats in Parliament elections: EC Rasheda
IMF approves $4.7 billion loan to Bangladesh
So much development in Bangladesh just because Awami League is in power: PM
Winners of National Film Award 2021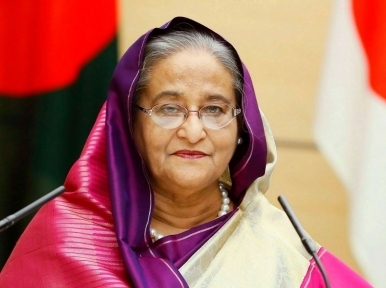 Dhaka: Rejecting concerns that Bangladesh could go the Sri Lanka way, Prime Minister Sheikh Hasina on Sunday said that despite the Covid-19 onslaught and the Russia-Ukraine conflict, her country's economy continued to be in robust shape and that her regime exercised a high level of diligence when taking any loans.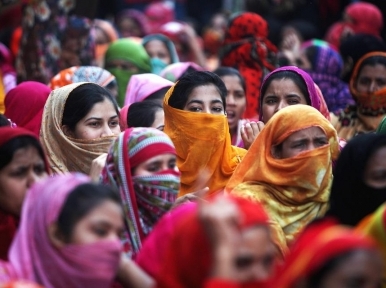 Dhaka, May 15, 2022: Bangladesh's garment industry is in trouble due to anti-government mass protests in Sri Lanka.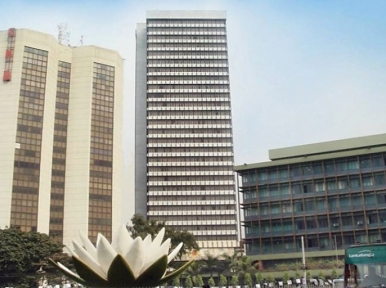 Own Correspondent, Dhaka, May 9: The USD 200 million loan given to Sri Lanka, which has been hit by a severe economic crisis, is unlikely to be repaid on time. In this situation, Bangladesh Bank has extended the loan repayment period by one more year.