All Finance
People wait in long queues to purchase tickets at Kamalapur Railway Station as Eid nears
Motorcycles not allowed on the Padma Bridge before Eid
I want to implement election promises: PM Hasina
Rajab Ali sentenced to death for 9 months of genocide
Coronavirus: Bangladesh reports two deaths, 1,902 fresh cases within 24 hours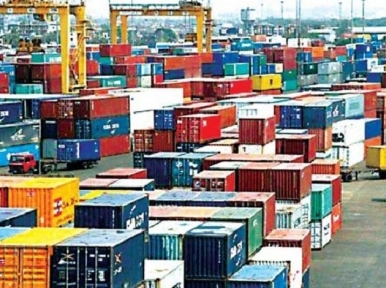 Own Correspondent, Dhaka, May 9: In the first nine months of the current (2021-22) fiscal year (July-March), the overall trade deficit has stood at about 25 billion or 2,490.7 crore dollars. The amount in Bangladeshi currency (calculating 1 USD = Tk 86.50) is about Tk 2 lakh 15 thousand 321 crore.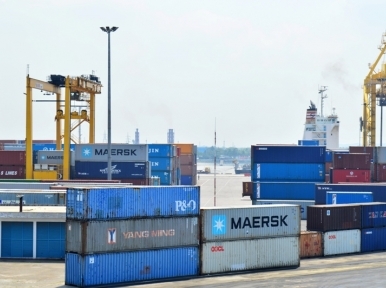 Own Correspondent, Dhaka, April 8: The country is facing a huge trade deficit due to the rising imports.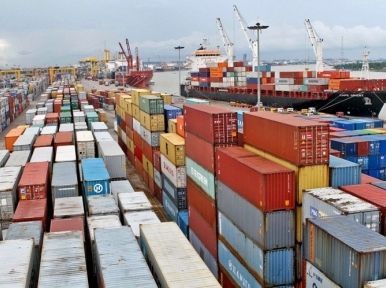 Dhaka, October 28: In the first quarter of the current financial year (July-September) the trade deficit stood at 2.039 billion dollars. The deficit is 1.80 billion dollars less than the same period last year. At the same time last year, the deficit was 3.84 billion dollars. The data was found in the Central Bank's Balance of Payments report on Tuesday (October 27) for the current July-September period of FY 2020-21.