All Muktijudho
Blogger Ananta murder: Death-row convict arrested in India's Bengaluru
Man, wife arrested for murdering daughter's boyfriend's mother
Prime Minister inaugurates country's first IT business incubator
PM Hasina calls for saving electricity
Women represent 21% of the total members of Parliament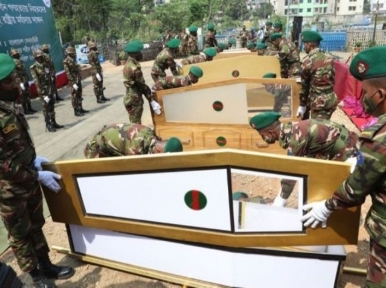 Own Correspondent, Dhaka, April 12: Remains of the victims of the infernal massacre of the Pakistani aggressors during the Great Liberation War of 1971 were laid to rest at the Mirpur Martyred Intellectuals Cemetery on Monday at the initiative of the Army.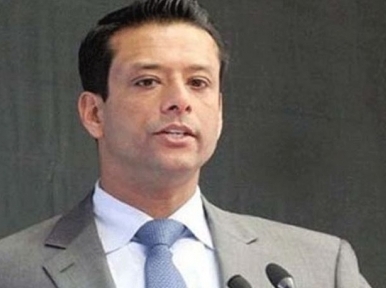 Own Correspondent, Dhaka, March 26: Information and technology adviser to Prime Minister Sheikh Hasina and grandson of Bangabandhu, Sajeeb Wazed Joy, has called on the international community to recognize the brutal actions of the Pakistani Army as 'genocide'.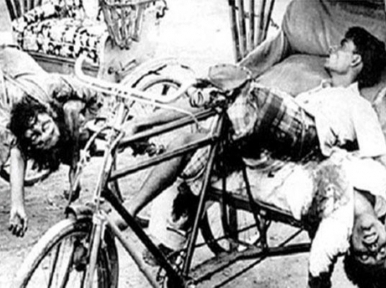 Own Correspondent, Dhaka, March 25: Today is March 25. At the end of this day in 1971, a terrible night came down in the life of the Bengali nation. At midnight, the barbaric Pakistani aggressors, armed with sophisticated weapons, attacked the unarmed Bengalis all over the country, including the capital Dhaka, with the abominable aim of silencing the voice of the Bengali nation forever according to the blueprint of their pre-planned operation 'Search Light'.