All Muktijudho
BCB elections nearing; Papon rues lack of challenge for leadership role
Covid-19 situation under control in Bangladesh
Hundreds of trucks carrying various goods stranded in Benapole
69 percent of votes cast in 160 UP
Will take another week to set up RT-PCR lab at the airport: Official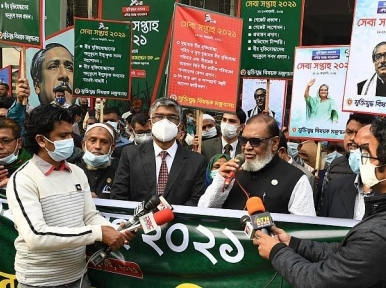 Dhaka, January 18: The government is thinking of listing the people who helped the freedom fighters during the Liberation War in 1971. After the list of freedom fighters is finalised, it will be considered whether the list of freedom fighters' associates can be made, said Liberation War Affairs Minister AKM Mozammel Haque.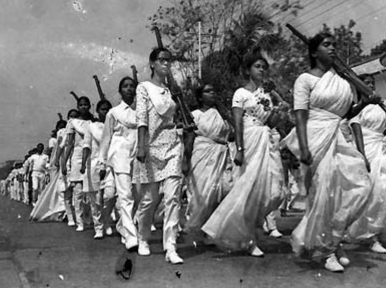 Dhaka, January 6: The date of verification and selection of civilian gazettes published by the heroic freedom fighters has been changed again without the approval of the National Freedom Fighters Council (Jamuka). Verification and selection work will be done on January 30 instead of January 9.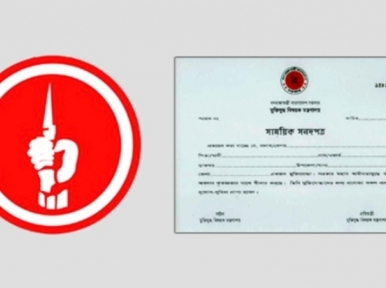 Dhaka, October 27: The government has cancelled the certificates of 30 more people. Their certificate has been revoked on the recommendation of the Jatiyo Muktijoddha Council (Jamuka) as there was no evidence to support their participation in the liberation war. The certificate has been cancelled and the gazette has been issued on 18 October. This was recommended at the 68th meeting of Jamuka.