All Muktijudho
Blogger Ananta murder: Death-row convict arrested in India's Bengaluru
Man, wife arrested for murdering daughter's boyfriend's mother
Prime Minister inaugurates country's first IT business incubator
PM Hasina calls for saving electricity
Women represent 21% of the total members of Parliament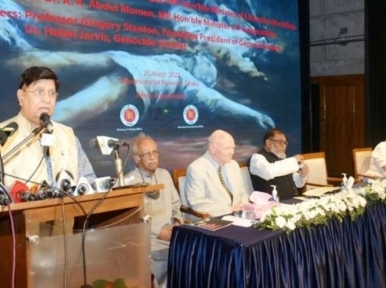 Own Correspondent, Dhaka, March 26: Foreign Minister Dr. AK Abdul Momen has said that Pakistan did not bring the then military junta, who had committed genocide in Bangladesh in 1971, to justice, it is a shame for the country.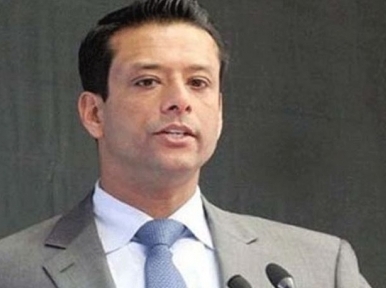 Own Correspondent, Dhaka, March 26: Information and technology adviser to Prime Minister Sheikh Hasina and grandson of Bangabandhu, Sajeeb Wazed Joy, has called on the international community to recognize the brutal actions of the Pakistani Army as 'genocide'.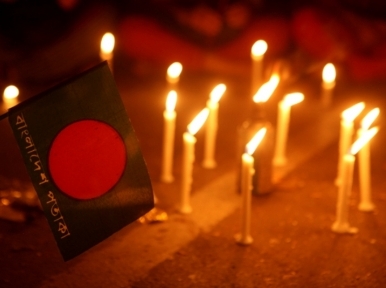 Own Correspondent, Dhaka, February 7: US-based organization Genocide Watch has recognized crimes committed by the Pakistani military forces against the Bengali population in Bangladesh in 1971 as 'genocide, crimes against humanity and war crimes'.