All Muktijudho
Bangladesh's second underground metro rail construction may begin next month
The situation of load shedding in the country is unbearable: State Minister for Power laments
Bangladesh: Exports increased to 485 million dollars in May
Prime Minister Sheikh Hasina inaugurates Chilahati Express
Bangladesh: Onion import permit from today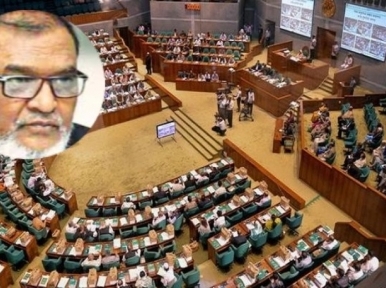 Own Correspondent, Dhaka, August 30: 'National Freedom Fighters Council Bill-2022' has been passed in Parliament with the provision of making a list of anti-independence elements including Razakar, Al-Badr, and Al-Shams forces.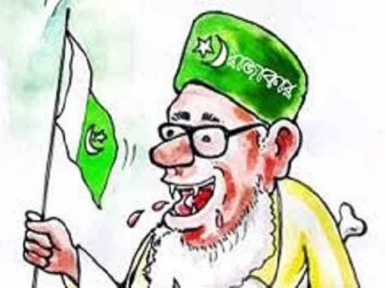 Own Correspondent, Dhaka, March 5: Razakar's children will not get government jobs in future. Liberation War Affairs Minister AQM Mozammel Haque told reporters while laying the foundation stone of a 50-bed diabetes hospital on Marcus Road in Sahapara area of Gazipur metropolis on Friday (February 4).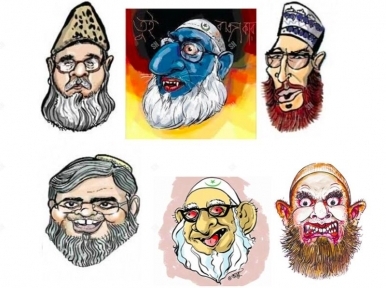 Own Correspondent, Dhaka, January 18: A laws will be enacted to make the list of Razakars, Al-Badr, Al-Shams and other anti-liberation elements of Bangladesh. The cabinet has given final approval to draft the new National Freedom Fighters Council Act, 2022, empowering the National Freedom Fighter Council (Jamuka) to make a list of them and recommend them to the government for publication in the Gazette.