All Muktijudho
Anan Khan, Zara Moni in new musical film
Rain in Dhaka from night, may continue in 8 divisions
Rule to grant bail to Mirza Fakhrul
EC approves transfer of 338 OC, 110 UNO
15 years of Hasina: An exemplary story of regional cooperation and growth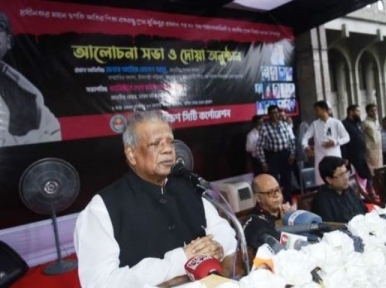 Dhaka, August 18: Member of Awami League Advisory Council and coordinator of 14 parties Amir Hossain Amu MP said that the Bengali nation was not allowed to know the correct history of the liberation war for 31 years. People would not have gone to the BNP-Jamaat procession today if they had known the true history of the liberation war.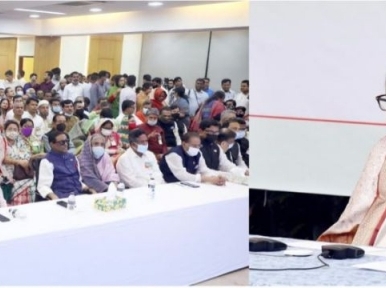 Own Correspondent, Dhaka, March 28: Prime Minister Sheikh Hasina has said that despite being a sector commander, Ziaur Rahman was not present on the battlefield in 1971, and he did not fire on any Pakistani soldier.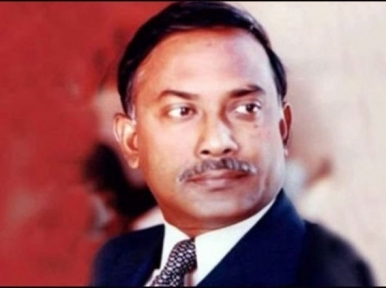 Dhaka, February 10: The titles of four freedom fighters of Bangabandhu, including BNP founder and former president Ziaur Rahman, are being canceled. The 72nd meeting of the National Freedom Fighters Council (Jamuka) on Tuesday recommended the cancellation of their state titles.