All Sports
Strong action by world community needed to stop war: Sheikh Hasina to CNN
'Satao' wins best film award in Nepal
Bangladesh win the Bangabandhu Cup International Kabaddi title for the third consecutive time
Rain improves Dhaka's air quality
Prime Minister Hasina directs use of domestically made cars in development projects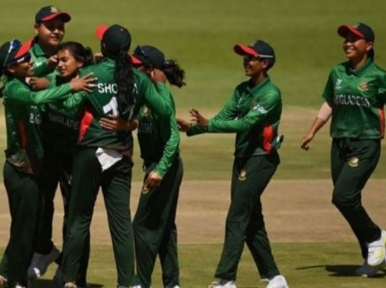 Dhaka, January 17: Bangladesh beat Sri Lanka by 10 runs in ICC Women's T20 World Cup. In the last match, Bangladesh U-19 women's team beat Australia.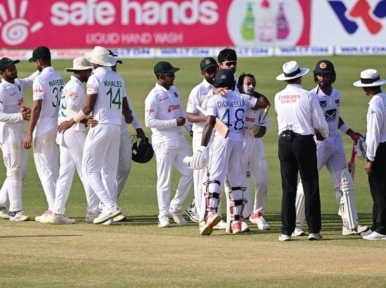 Own Correspondent, Dhaka, May 20: The first Test of the two-match series between Bangladesh and Sri Lanka has ended in a draw.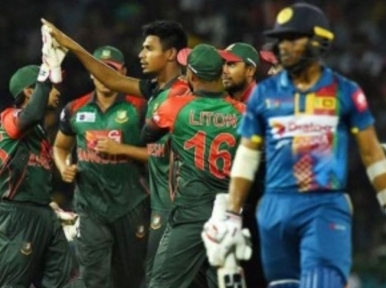 Sports Correspondent, Dhaka, May 7: Sports also became complicated due to coronavirus. The players had to follow strict restrictions to take part in the game. Since the Covid-19 outbreak, all series in the country had been held under strict bio-protection zone, i.e. bio-bubble. As the Corona situation is normal now, there will be no bio-bubble for players in the upcoming Bangladesh-Sri Lanka series.