All Sports
Covid-19: 30 die, 1,272 new cases registered across Bangladesh in 24 hours
Have friends, no foreign masters: Obaidul Quader on government
Coronavirus: National Advisory Committee suggests opening factories in phases
ADP worth Tk 2,37,000 approved by NEC
Corona-damaged projects must be completed with highest priority: PM Hasina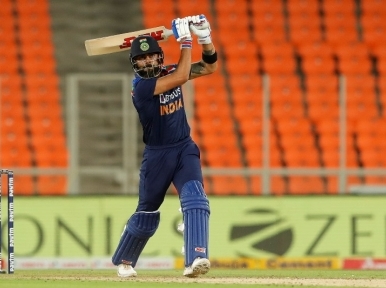 Dubai, March 18: India captain Virat Kohli has moved back into the top five and England's Jos Buttler has re-entered the top 20 of the MRF Tyres ICC Men's T20I Player Rankings after blistering performances in their ongoing five-match series in Ahmedabad which England lead 2-1.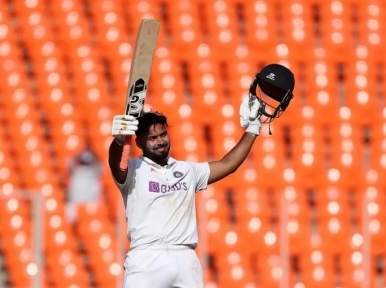 Dubai, March 11: Rishabh Pant's ascent in the MRF Tyres ICC Men's Test Player Rankings continues unabated and he is now at a career-best seventh position after smashing a match-winning 101 in the fourth Test against England in Ahmedabad, which India won by an innings and 25 runs to clinch the series 3-1, an official ICC press release stated.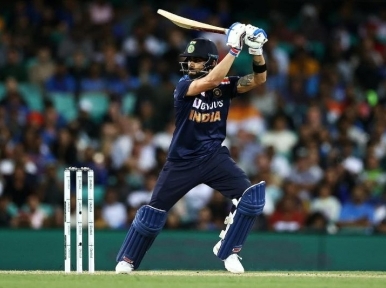 Dhaka, December 10: Players from India and Australia have made significant gains in the latest ICC Men's ODI Player Rankings, an official press release stated.