All Sports
Anan Khan, Zara Moni in new musical film
Rain in Dhaka from night, may continue in 8 divisions
Rule to grant bail to Mirza Fakhrul
EC approves transfer of 338 OC, 110 UNO
15 years of Hasina: An exemplary story of regional cooperation and growth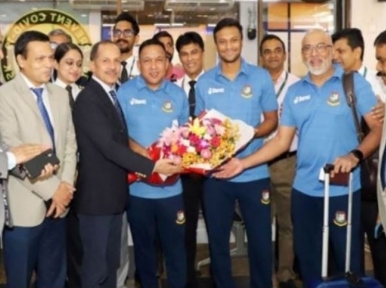 Guwahati, Sept 28: Bangladesh national team cricketers have arrived in India's Guwahati to play the ICC World Cup.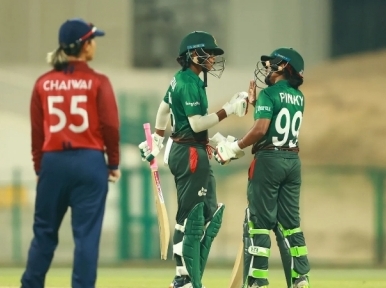 Dhaka, September 24: Bangladesh women's cricket team achieved their initial goal with their fourth consecutive victory in the World Cup qualifiers. With a win in the semi-final match against Thailand by 11 runs, Bangladesh confirmed the ticket to the main stage of next year's T20 World Cup along with the final.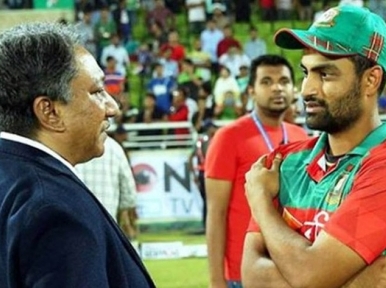 Dhaka, October 19: Bangladesh Cricket Board (BCB) President Nazmul Hassan Papon has claimed that another player, apart from senior cricketer Tamim Iqbal Khan, wanted to opt out of the ongoing ICC T20 Cricket World Cup. Tamim had decided to withdraw his name from the competetion owing to injuries and lack of game time.